Third Wave Coffee

Sage uses the "4 Keys" formula. The same formula that professional coffee machines use to deliver optimal balance, consistency, flavour & texture.
Ideal
dose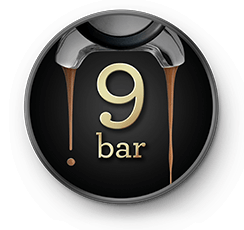 Optimal
pressure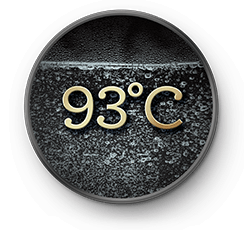 Precise
temp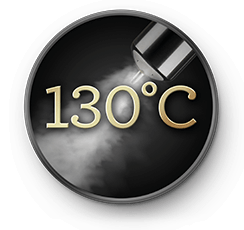 Powerful
steam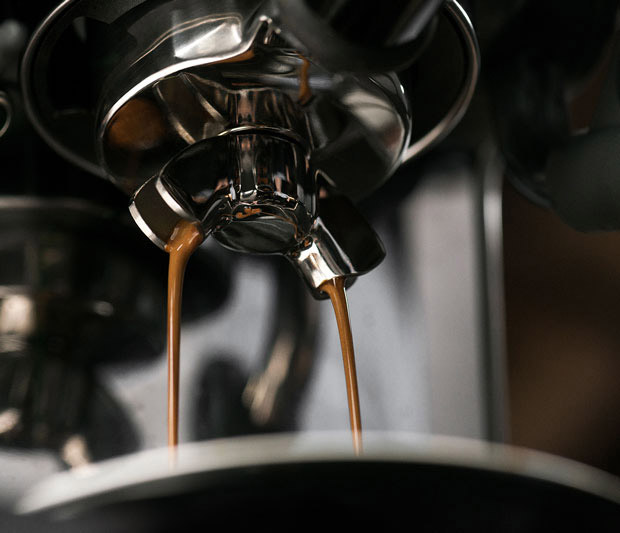 A portafilter is essential to authentic taste. 54-58mm portafilter with 18-22g of coffee provides the ideal dose for espresso, rich in body and flavour.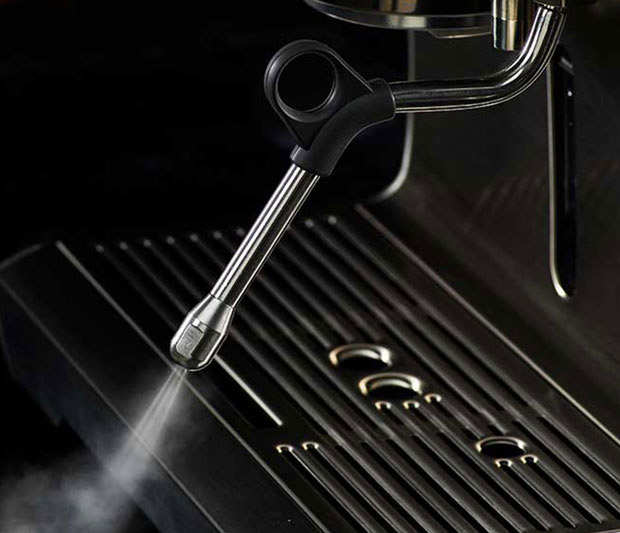 Latte art is the mark of silky microfoam milk. Only with a high pressure steam wand at 130°C are you able to produce velvety smooth microfoam milk, required for pouring latte art.