Corporate responsibility
We're on a mission to become the UK and Ireland's greenest and most responsible tech retailer. To change the industry - and planet - for the better!
We're no. 1 in recycling
We're the UK and Ireland's no. 1 tech recycler. From large kitchen appliances to tech gadgets and the packaging it all comes in, we recycle the lot.
We can collect unwanted appliances and tech from your home when we deliver and install. And we're the only retailer that recycles any tech you bring to our store. It doesn't matter if you bought it from us or not, and you don't have to shop with us that day. We don't bother with rules like that.

We're picking on plastic and packaging.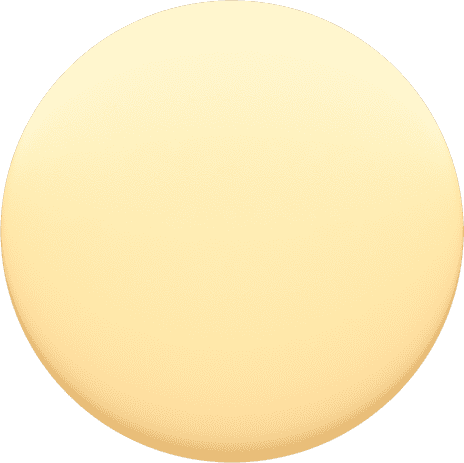 We're working with our suppliers to do away with needless plastics and packaging from our products.
And with our own label gaming accessories brand, ADX, we're on a mission to produce amazing gaming accessories while doing our bit for the planet. We're reducing and removing all unnecessary plastics from the packaging in our ADX range, giving our customers peace of mind that they're purchasing a product less harmful to our environment. We've already removed over 500,000 individual pieces of plastic packaging since last year, which includes plastic bags, cable ties, CDs and that's just the start!
We're aiming to make all packaging on our own label brands either reusable or recyclable by 2023.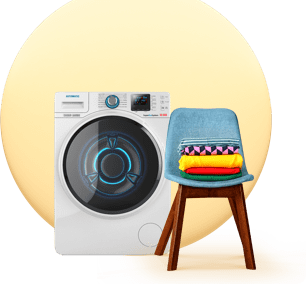 We're using less energy.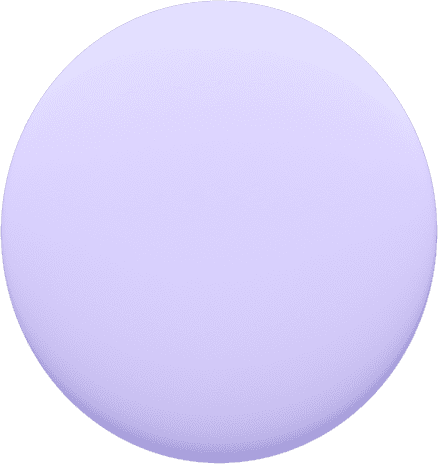 The most obvious way that any company can reduce their environmental impact is to use less energy. And that's exactly what we're doing.
We set an ambitious target to cut our UK energy consumption by 35% by 2020. But you know what? We cut it by more, and we did it sooner! In fact, we've already reduced our energy consumption by a massive 41%. And we're doing better each day.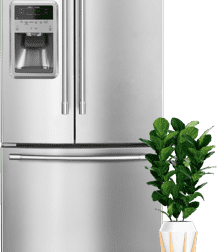 We're helping customers act greener.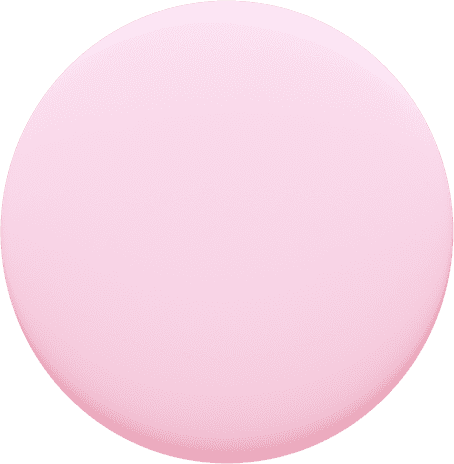 We're working hard to help our customers be kinder to the environment too.
We don't just deliver and leave. We take away all the packaging from large appliances, and recycle it responsibly.
We're helping customers cut energy costs, by giving them the choice of more low carbon and energy efficient products. Plus, we can help customers use their tech in the most economical and environmentally friendly ways.