I want to improve the internet speed at home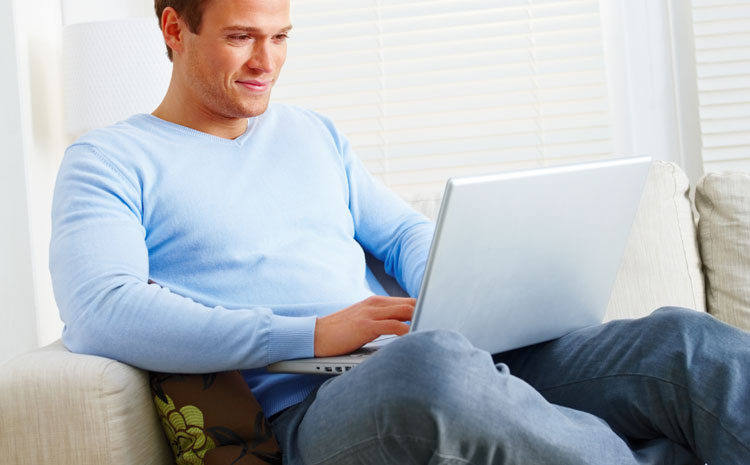 While the only way to actually speed up the internet connection in your home is to contact your service provider, you can make the most of the connection you have, as chances are you aren't getting the best speed and connectivity you could be.
One of the easiest ways to do this is to replace the router with a higher rated one. If you're using the router supplied by your service provider or haven't upgraded in a while, it might not be suitable for HD media streaming, online gaming or be able to provide a stable connection to all your online devices at once. Look for one with an AC rating for the fastest connections currently available.