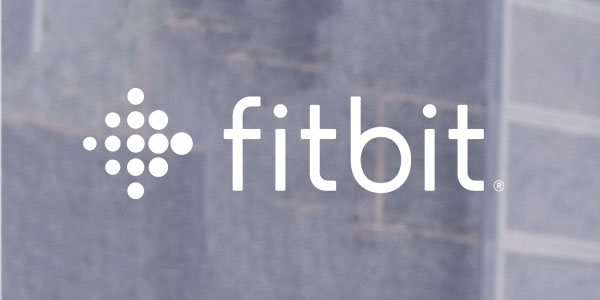 Get Active with all-day tracking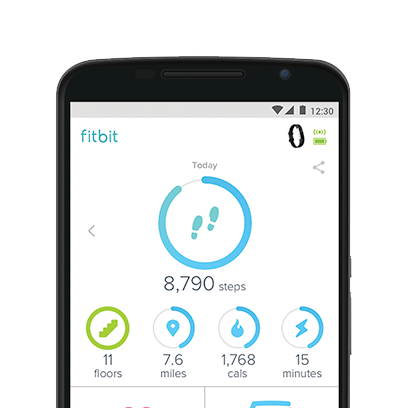 Exercise more with guided coaching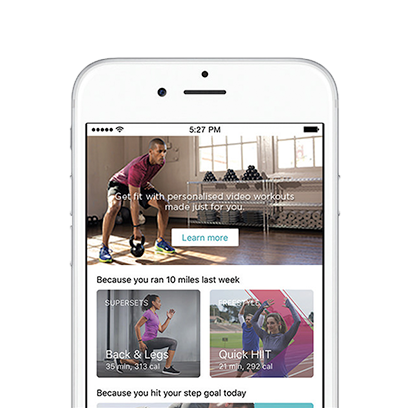 Sleep Better with personalised insights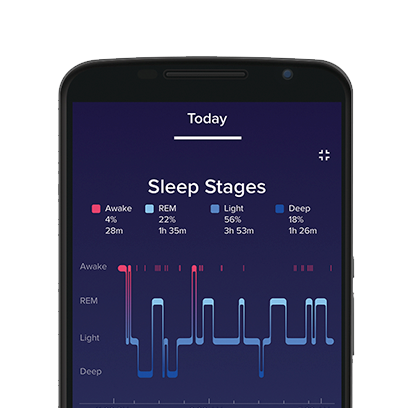 Stay inspired with friends & challenges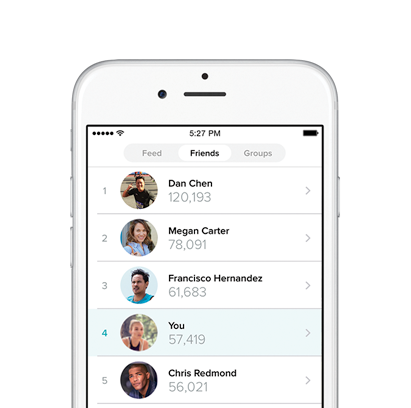 Smartwatches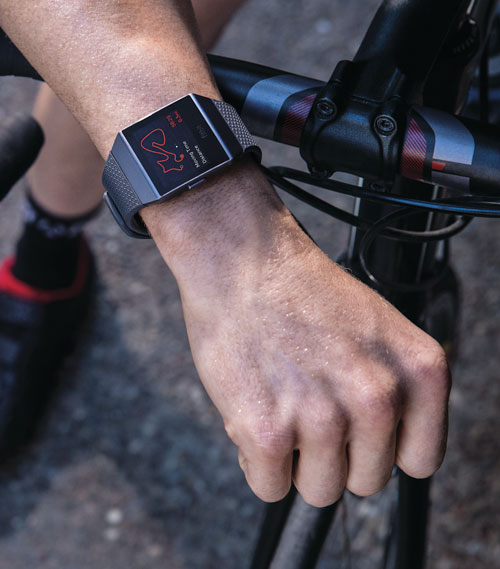 Trackers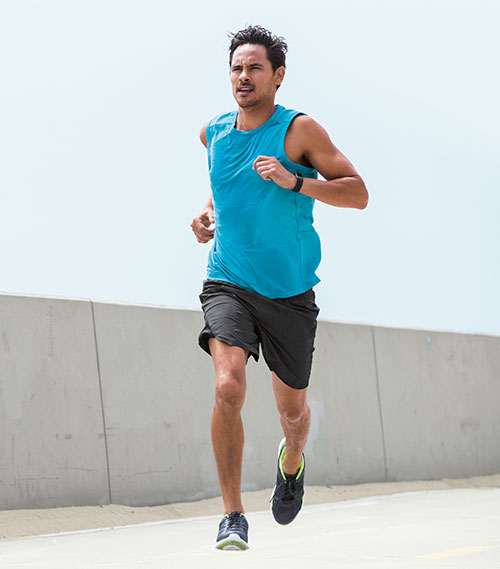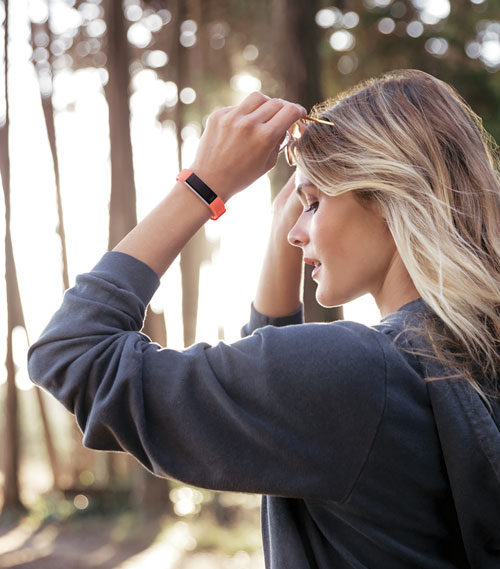 Fitbit Health and Fitness App
The fitness app for everyone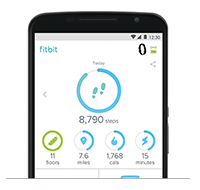 Get active with All-Day Tracking
Keep track of steps, distance, calories burned and active minutes each day. Set weekly exercise goals, automatically track them and use simplified heart rate zones to understand how hard you're working. See summaries of your stats in the Fitbit app and track how working out can impact your resting heart rate.
Exercise more with Guided Coaching
Work out anytime, anywhere with the Fitbit Coach on your phone, tablet or computer. Fitbit Coach gives you personalised training anytime, anywhere. Get step-by-step workouts specifically tailored to you and as your fitness progresses, your routine will adjust and evolve, so you'll always be training at the right level.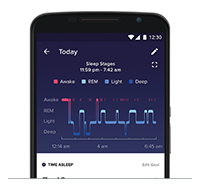 Sleep Better with Personalised Insights
Automatically track how long and how well you sleep, set sleep goals and bedtime reminders to form good habits and wake up peacefully with a silent alarm. With heart rate tracking, measure your time in light, deep and REM sleep to understand sleep quality and receive tips to improve your night.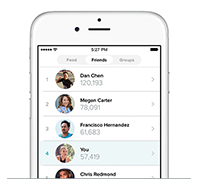 Stay inspired with Friends and Challenges.
Stay motivated by competing with friends and family in Fitbit challenges. Embark on virtual experiences with Fitbit Adventures and reach your fitness goals. Celebrate your achievements with Fitbit badges and sharing your key stats.
Every Fitbit has...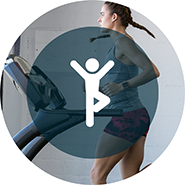 Reminders to Move
To help you fit more movement into your day, Fitbit Ionic sends you friendly Reminders to Move that encourage you to stay active and to reach mini-goals of set steps each hour.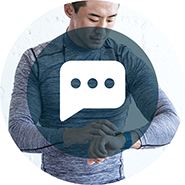 Call and text alerts
Receive call, text and calendar notifications on display, so you never miss the messages that matter.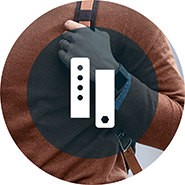 Interchangeable accessories
AWear Fitbit Ionic in a way that's all your own by using the quick release button to easily switch your band into sport, leather and other styles.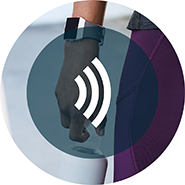 Wirelessly sync with 250+ devices
Automatically and wirelessly sync to your computer with 250+ iPhone, Android and Windows compatible devices—so you can access your health and fitness stats anywhere, anytime.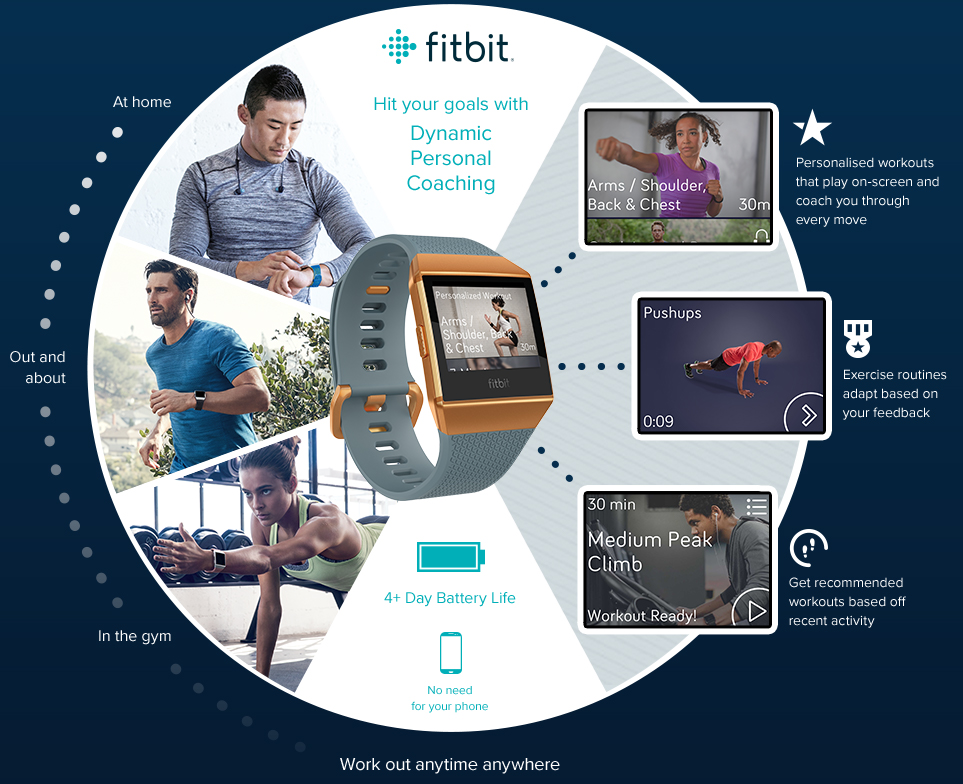 Unlock the mystery of sleep with sleep tracking, insights and other innovations.
Auto Sleep Tracking & Silent Alarm
Automatically track your sleep duration and consistently measure your sleep trends. Then wake up peacefully with a silent alarm.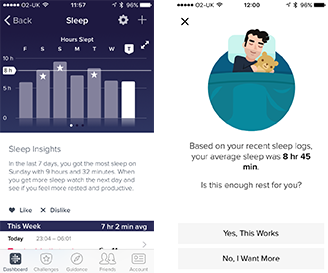 Sleep Schedule
Fitbit recommends a personalised sleep schedule based on your sleep goal, recent trends and your wake-up target.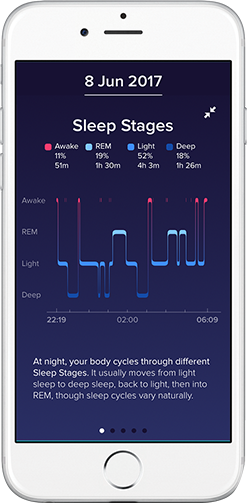 Sleep Insights
Learn more about your sleep stats and see relevant tips for improving your sleep quality and nightly routine. Compare your trends to those of the same age and gender.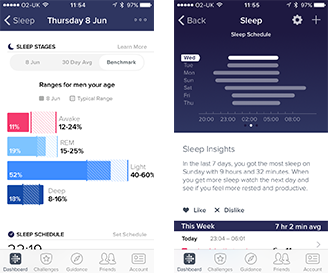 Sleep Stages
Track Light, Deep and REM sleep to understand your sleep quality:
Light - good for memory and learning
Deep - physical recovery from workouts
REM - mental restoration
Tailor your look for any occasion.
With special editions, accessory bands and designer collections, you can wear Ionic wherever life takes you.
Sport Collection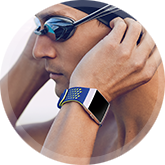 Horween Leather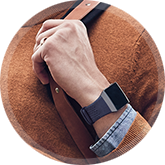 1 Battery life up to 4+ days. Battery life and charge cycles vary with use & other factors; actual results will vary.
All fitbit trackers and smartwatches have