How to use your One4all gift card
Using your One4all gift card on Currys.ie is easy! Just follow these steps.
Please note, regular One4all gift cards are limited to a €50 max spend. If your One4all gift card has Chip & Pin, you can spend its full balance at once, provided you have activated the gift card in the One4all app or on the One4all website.
1. Add the items you want to your basket as normal.
Shop our huge range of tech and add what you're after to your basket as you normally would, by clicking the "Add To Basket" button on the product page.
2. Proceed to the checkout
Once you have everything you want in your basket, you can proceed to the checkout by clicking the "Checkout Securely" button on the Basket page.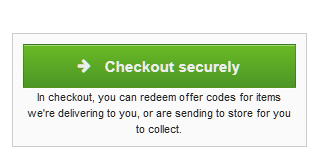 3. Fill out your contact and delivery details
Complete our checkout's delivery details section by entering your name, contact number and other details. Click "Save & Continue" when done.
4. Choose the Home Delivery option
On the Delivery Options page, choose "Delivery within 5 - 7 working days" then click the "Continue" button.
5. Choose Visa Debit payment option
On the Order Summary screen, confirm your order details are correct. If using a non-Chip & Pin One4all card, please remember your order total cannot exceed €50. Choose "Visa Debit" as your way to pay and click "Continue".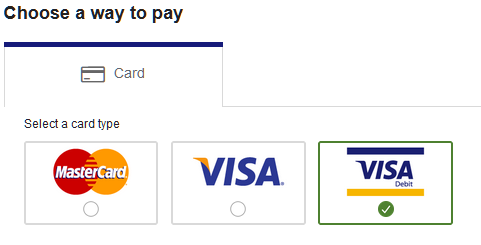 6. Complete payment
You'll be taken to our Worldpay payment partner website. Enter the One4all card details exactly as you would for a normal credit or debit card.
7. That's it!
Once payment goes through, you'll be returned to our website's order confirmation screen. Now just sit back and wait for your order to arrive!