Screen size is a great way to narrow down your options when you're choosing a TV. But there are a couple of things to think about when it comes to picking the right size: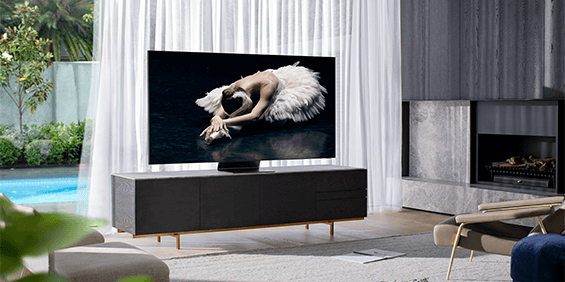 Contents
How to pick the right screen
What are you using your TV for?
Pick your screen technology
It's more than a TV. It's Smart too.
Sound technology
Must haves for setting up your TV.
Services