Nespresso coffee machines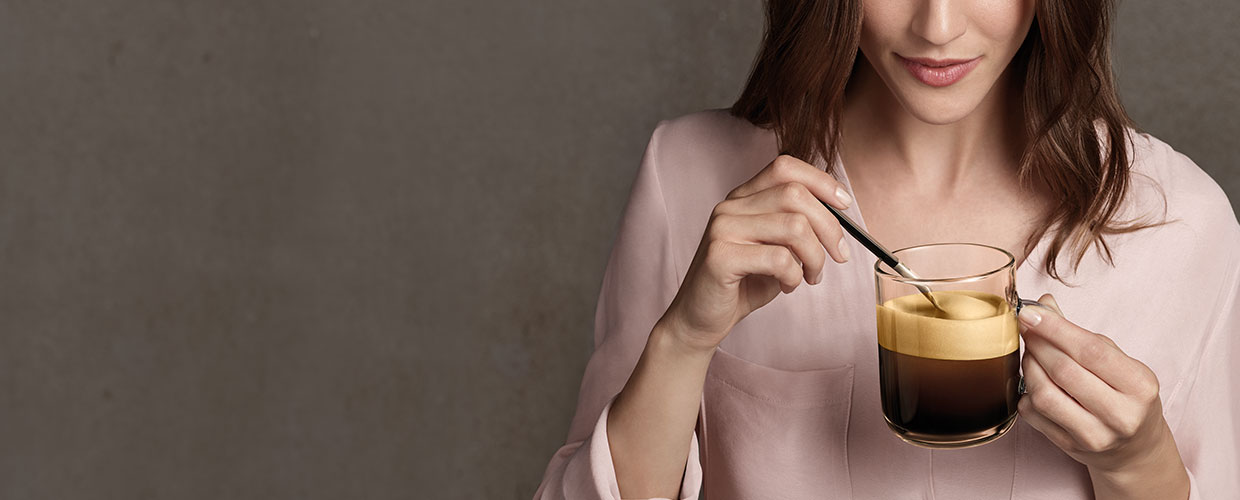 The Nespresso story began with a simple but revolutionary idea: to create the perfect cup of coffee with exquisite crema, tantalising aroma and full-bodied taste at home or at work – just like a skilled barista.
VERTUO
YOUR FULL RANGE OF COFFEE STYLES
Explore a wide variety of coffees in various sizes with the new innovative Vertuo.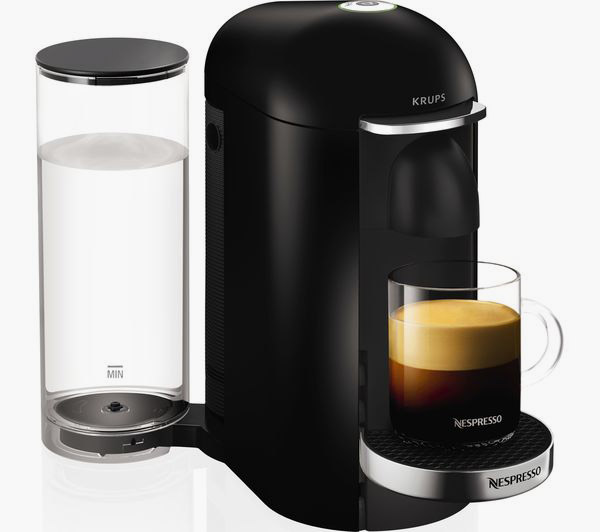 Vertuo Plus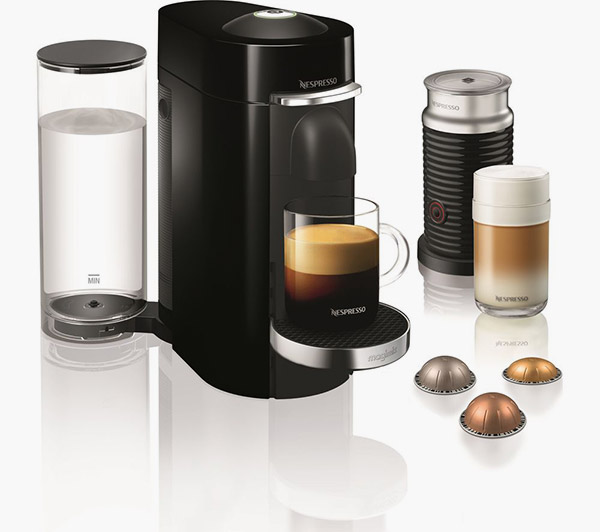 Vertuo Bundle
ORIGINAL
THE CLASSIC ESPRESSO EXPERIENCE
Enjoy the essence of an espresso. A timeless experience at the touch of a button.

presents
THE CHOICES WE MAKE
We make uncompromising choices, one after another, to bring you exceptional coffee.
After all, we are the choices we make aren't we?

Everyone likes to feel appreciated. So, we want to give you something that recognises your enjoyment of Nespresso. From the moment you make your first coffee purchase, you'll be part of something that rewards you, year after year. With Nespresso, it's all about you.