Washer dryer buying guide
A washer dryer is ideal if you do not have enough space for a separate washing machine and tumble dryer. They have many similar features to a washing machine but with the built in benefits of being able to dry clothes as well.
From size and capacity, to energy rating and spin speed, buying a washer dryer can seem like a bit of a minefield. That's why we've created this short, straightforward buying guide containing all the info you need to make the right choice for your family, home and lifestyle.
Look out for the 'Our Experts Love' range to find washer dryers that showcase the most exciting and useful features.
And of course, if you want to see what's on offer for yourself, come down to one of our stores and we'll be happy to help find the right appliances for you.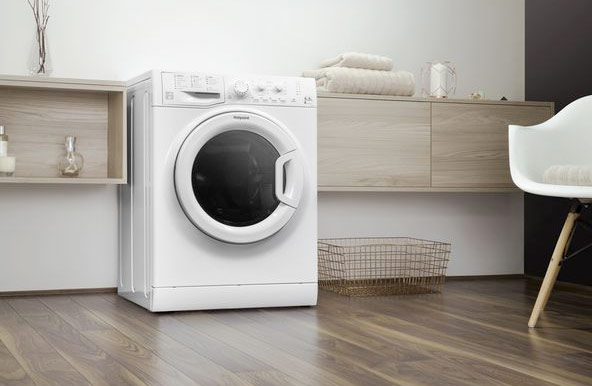 Contents:
Standard features
Before buying a washer dryer these are the key features to consider.
Money saving features
There are lots of ways to save money from choosing economy wash options to looking out for sensor drying.
Programmes
Most machines have standard programmes such as cotton, synthetics and quick wash but some have special cycles to help with different types of loads.
Controls
There are different ways to control your washer dryer from simple dials to using your smartphone.
Don't forget
From delivery to installation and recycling, once you've chosen your new washer dryer, we can help with all the extras.