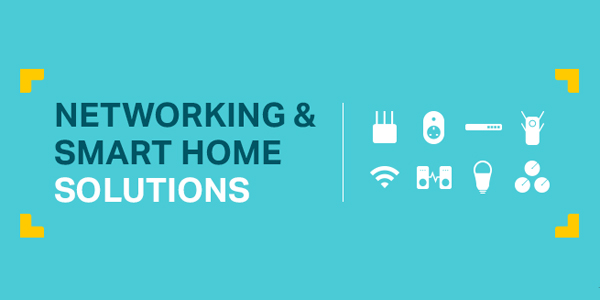 Reliable smart solutions from TP-Link
With more connected devices in our homes, the need for seamless, uninterrupted WiFi, alongside reliable wired connectivity, is more important than ever before.
That's why TP-Link carries out extensive research and development to deliver high-quality networking and smart home products that you can rely on.
Check out their extensive range and discover how to turn your home into a smart home. If you run a business from a home office, then you'll find plenty here to make your work life a breeze too.