TOMTOM Sat Navs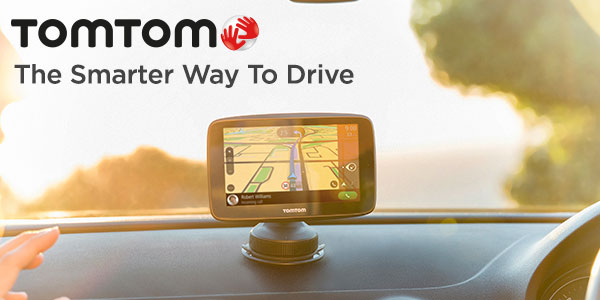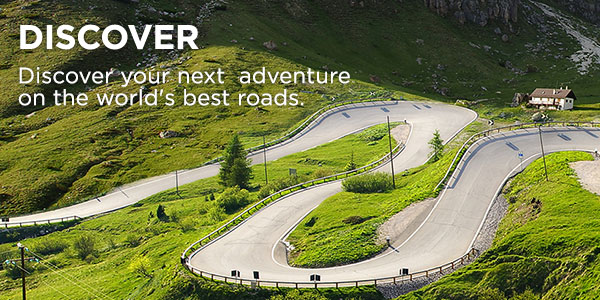 Road Trips
Discover the world's most epic driving routes from TomTom's route sharing community. Start your adventure up mountains, along coastal roads, into forests and beyond.

MYDRIVE
Use TomTom MyDrive to plan routes and check live traffic. Anytime, anywhere - from your smartphone, tablet or PC. Sync them over Wi-Fi to your device. then just drive.

Trip advisor recommendations
Use TripAdvisor ratings to find and book great hotels, restaurants and things to do along your route.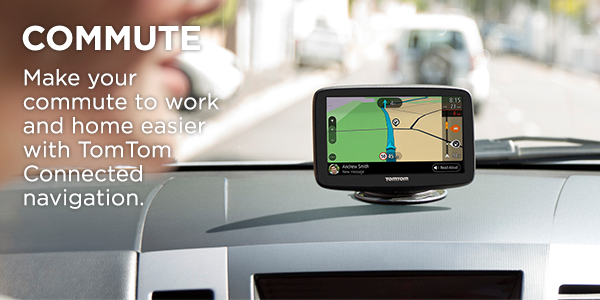 traffic and speed cameras
Real-time updates from millions of drives give you extremely accurate traffic and speed camera alerts.

Smartphone messages
Your TomTom GO can read out messages from your phone with your hands on the wheel and your eyes on the road.

smartphone interaction with Siri and Google now™
Activate and talk to Siri or Google Now™ by tapping a button and using the microphone on your TomTom GO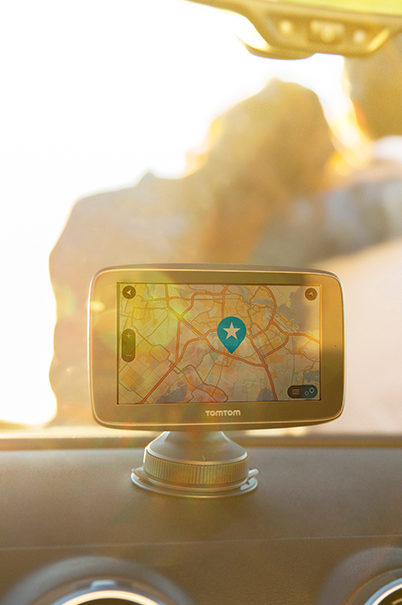 tomtom car
sat nav
Never take a wrong turn again with TomTom Car Sat Navs, packed with features to make your drive easier.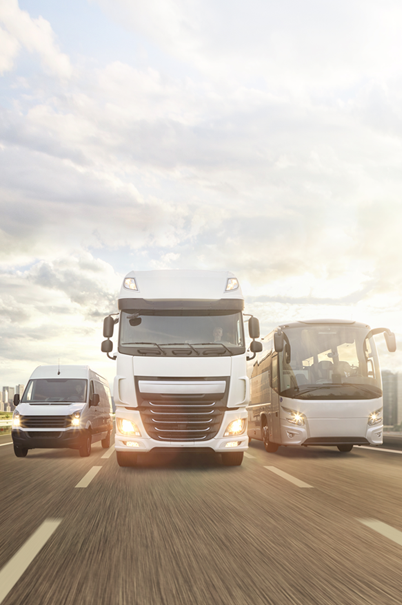 tomtom large vehicle
sat nav
TomTom GO Professional - Plan, drive and delivery efficiently. Imagine a route that's tailored to your truck, coach or van.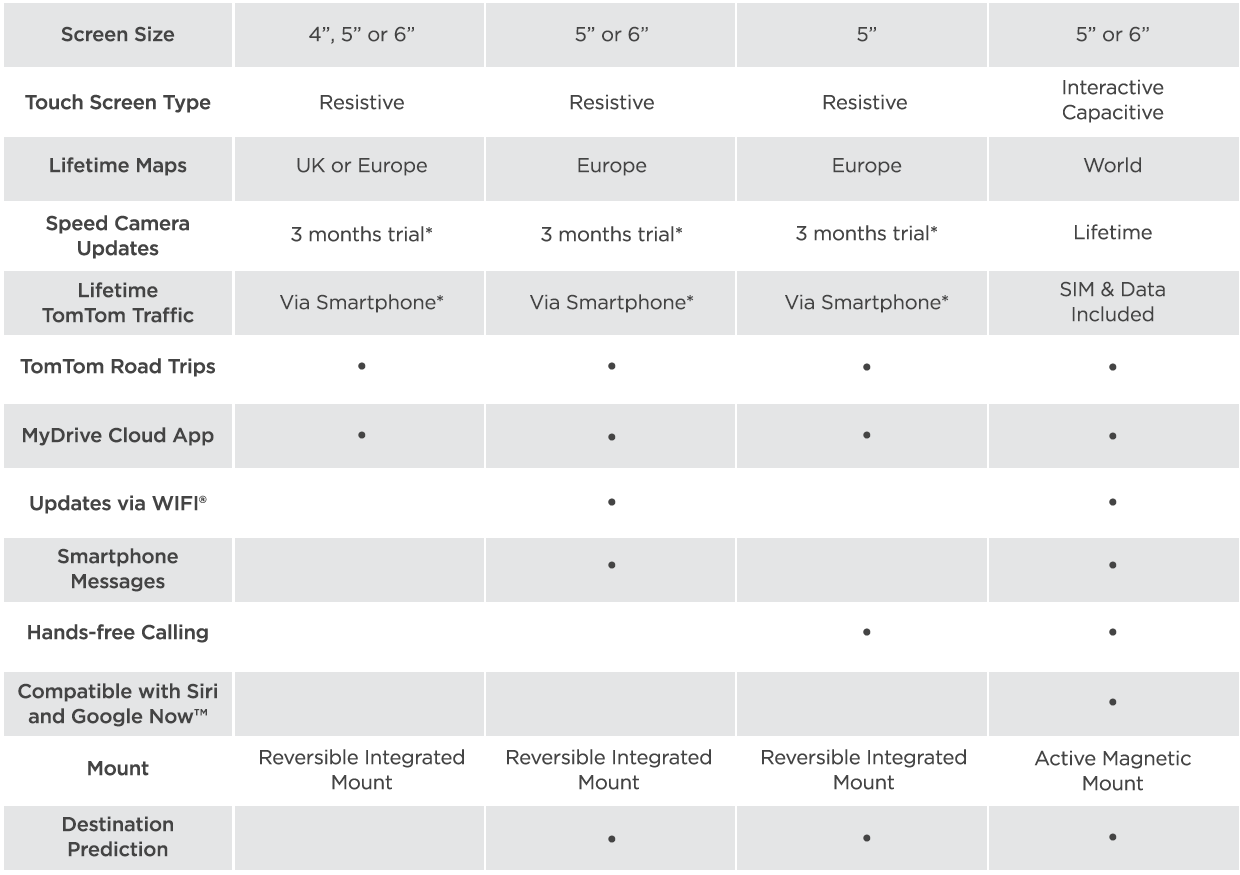 *After the trial you can extend the service by purchasing a subscription.
**Smartphone Connected devices receive TomTom Services (such as real-time traffic and speed cameras) by sharing your phone's internet connection via Bluetooth. SIM & Data Included devices receive TomTom Services via a built-in SIM card with no extra data or roaming charges when used abroad. To learn more: tomtom.com/connect