Experience a whole new world
The new Sony Bravia OLED. TV reinvented.
Shop now
See what experts are saying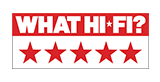 "Sony's striking new OLED, is an absolute belter of a telly"
Sony KD-55A1 May 2017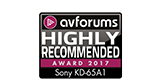 "Delivers an impressive combination of design style, technological innovation and extensive features."
Sony KD-65A1 April 2017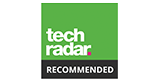 "Sony's first stab at doing a big-screen OLED TV is the definition of AV class"
Sony KD-55A1 May 2017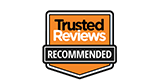 "It's magnificent. This was my most anticipated TV of 2017, and I'm not disappointed."
Sony KD-65A1 April 2017
A1 BRAVIA OLED TV
Experience perfect blacks and stunning colours. The new A1 BRAVIA OLED treats your eyes to picture quality that's closer to real life. Everything you watch feels more spectacular with Sony's unique combination of powerful technology, beautiful design and precision engineering. With Acoustic Surface technology the TV perfectly harmonises picture and sound for richer, more rewarding entertainment.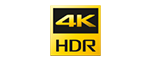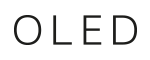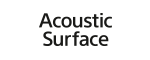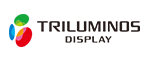 Pure, unique design
See more of that incredible 4K picture quality with an ultra slim bezel that keeps you focused on the action. The stand arc speakers are virtually invisible, giving the A1 a floating look that seamlessly merges with your living room.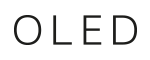 Mesmerising picture quality
Become immersed in your entertainment like never before. The A1 OLED features more than 8 million self-illuminating pixels for true blacks and lifelike colour, creating a mesmerising experience. Don't miss a moment of sports, movies and games with a wide viewing angle and smooth, blur-free picture quality.

Precision screen technology
Stunningly detailed and realistic pictures. That's what Sony's 4K HDR Processor X1 Extreme delivers. It precision-controls every pixel on the self-emitting OLED panel, giving your entertainment a gorgeous true-to-life look and feel. Watch HDR content from different 4K sources with support for Dolby Vision.
*Dolby Vision™ support available via future firmware update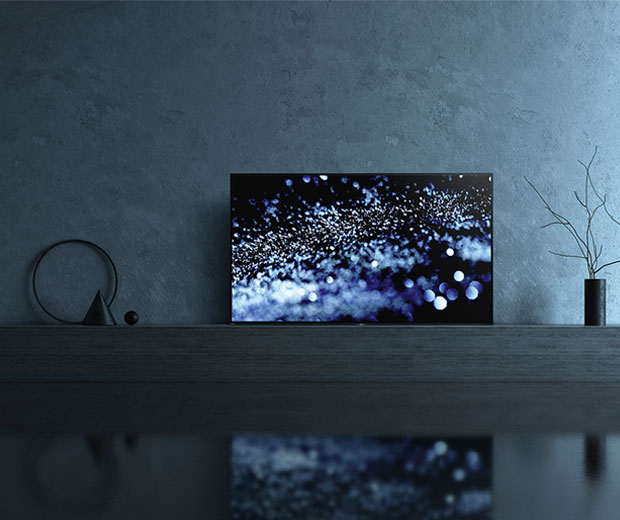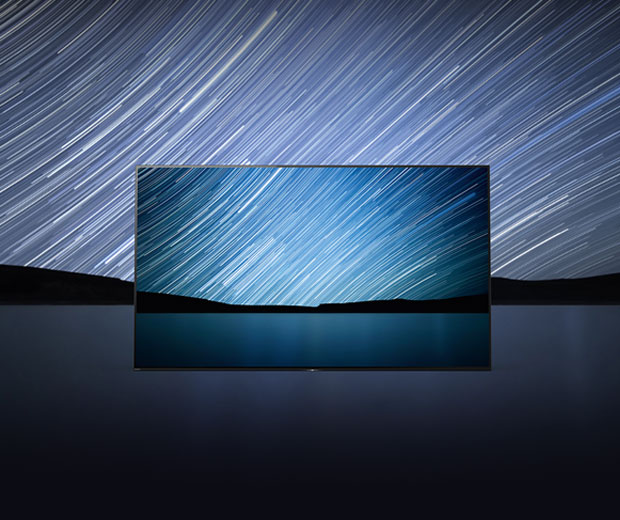 Acoustic
Surface
A TV that's also a speaker
The Sony A1 features speakers so seamlessly integrated, they're almost invisible. Sound appears to come directly for the screen for a pure audio experience and exciting immersion. This Acoustic Surface design seamlessly merges picture and sound.
One Slate design
Simply elegant
Add minimalist elegance to your living room. The Sony A1 is designed around the One Slate concept, creating a clean, simple aesthetic that will complement your furniture and interior décor. The TV has been condensed onto a single slate for a restrained effect that looks graceful whether it's on or off.
Stunning.
From every angle.

Personalised entertainment
Find more entertainment from Sony with this Android TV with the Google Assistant. Browse the best of the internet and keep your favourites neatly organised for easy access. Tell Android TV what you want to watch by pressing the Voice Remote button and talking to your A1.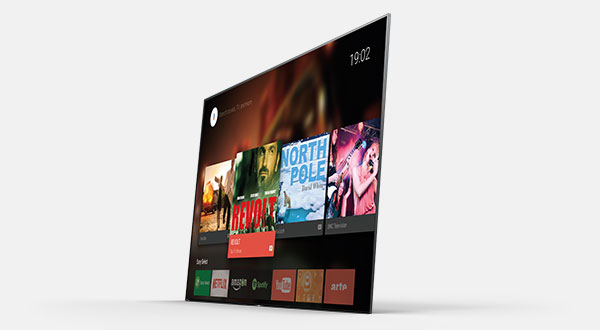 A1 BRAVIA OLED
One panel, two sizes

View model

View model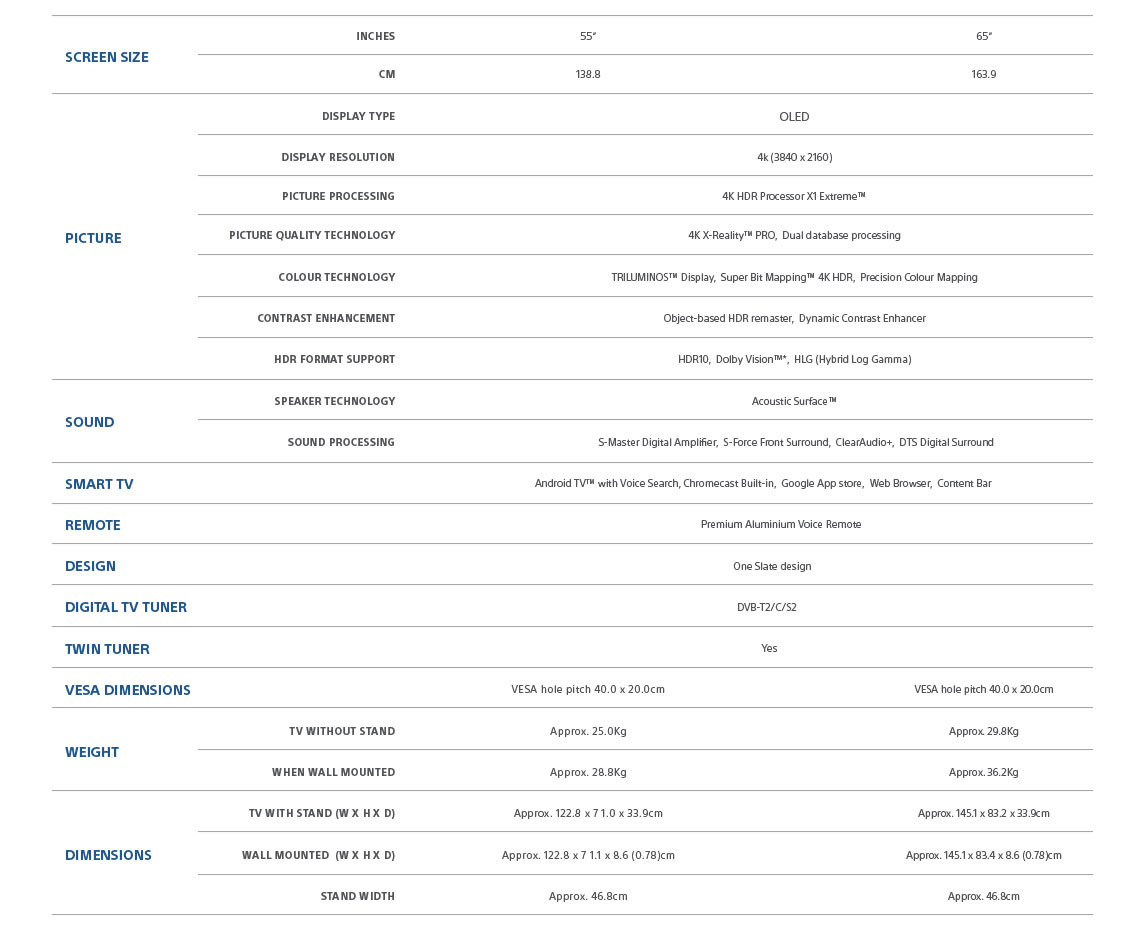 'Sony' and the Sony logotype are registered trademarks of Sony Corporation. All other logos and trademarks are the property of their respective owners.