RX SERIES
Award-winning Premium Camera Range from Sony
A range of premium cameras designed to deliver consistent image quality and help you experience the real joys of photography, whatever your level of expertise.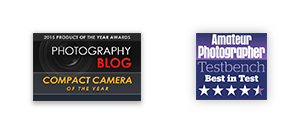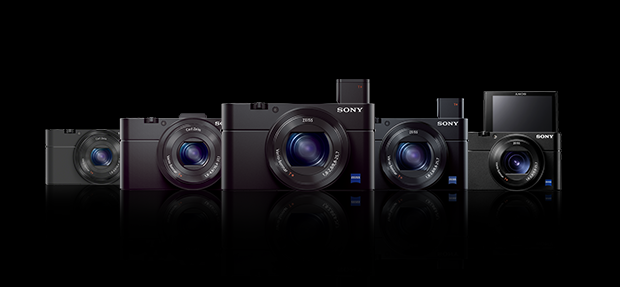 RX100 SERIES
Professional results, pocket-sized
For many people, smartphone cameras just aren't good enough. To help you experience the real joys of photography, the RX100 series aims to redefine the compact camera. With a large 1 inch image sensor and a large-aperture lens that produces beautiful background or foreground defocus and stunning resolution, the camera manages to deliver big results in a pocket-sized frame. By focusing on getting every last detail just right, the RX100 Series delivers pocket-sized professional performance, a fusion of the timeless, familiar ambience that cameras exude and the advanced functionalities that technology unlocks.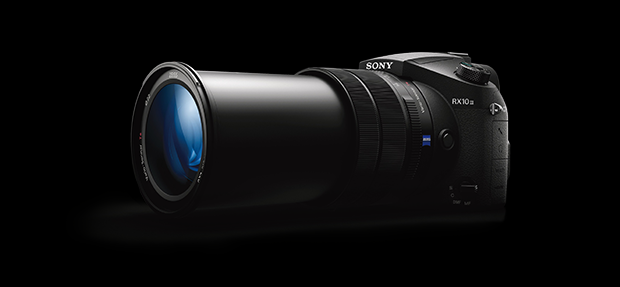 RX10 SERIES
The Professionals' Bridge Zoom Camera
Now, nothing is beyond your reach. The RX10 Series is a range of cameras offering a vast zoom range up to 600mm with a bright, large aperture ZEISS lens, an efficient 1 inch image sensor and more. It is now incredibly convenient for you to capture more captivating stills and movies from every perspective. No need to carry around multiple zoom lenses, everything here is ready to go in an all-in-one package, offering a versatile zoom and much ligher than a traditional DSLR and lenses.
1. Sensor Size & Technology
1 inch image sensor
The image sensor is core to the performance of a camera system: the larger the sensor, the better the light gathering performance. This allows you to capture more detail in the shadows and low-light situations with less noise , leading to greater image quality and creative freedom. The RX100 and RX10 Series use a large 1 inch sensor, which is over four times bigger than the sensor used in most entry compact cameras and smartphones.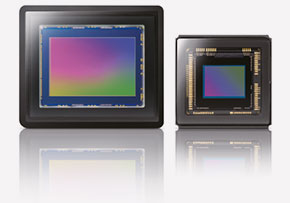 Exmor RS™ Sensor technology
As the number one image sensor* manufacturer for digital cameras, Sony is always bringing ground breaking features and continuous innovations to our products. The RX100 and RX10 Series use Sony's Exmor sensors, the latest models featuring Exmor RS ™ sensors, which is back-illuminated & stacked. This is a faster sensor, allowing the camera to shoot up to 24 frames per second continuous shooting, 4K video and 40x slow motion video, technologies that only used to be available on Pro-use gear.
*Based on Sony research—April 2015 to March 2016 (over 50% market share)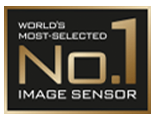 Highe speed read-out
Employing a stacked-circuit structure inside the sensor and adding a new DRAM chip raises the processing speed of the latest models. This offers a very fast, efficient readout from the Exmor RS CMOS sensor, enabling up to 1000 frames per second shooting for cutting-edge super-slow-motion video, as well as a super-high-speed shutter effect to easily record fast-moving subjects without any distortion.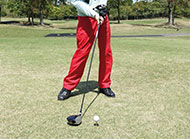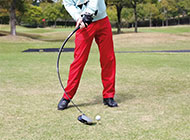 2. ZEISS Lens
Outstanding Image quality with ZEISS heritage
Together with ZEISS, we want to give you the ultimate photography experience, both now and in the future.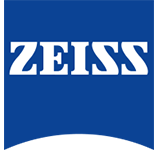 Bright lenses across the RX rnage
These cameras all use bright, wide aperture ZEISS lenses, meaning you can get creative with striking DSLR-style portraits with defocused backgrounds. Manually set the F-Stop or aperture on your camera in order to play with the depth of field for creative shooting. A higher F-Stop number will give your photos more depth of field meaning your whole frame will be in focus, whereas a low F-Stop gives a more shallow depth of field which will produce an effect where the background is defocused, but your subject remains pin sharp and really stands out.
ZEISS T* coating
This is a multi-layer coating on the lens surface which is designed to drastically reduce unwanted light reflection inside the lens to minimise ghost and flare that would affect image quality in bright conditions.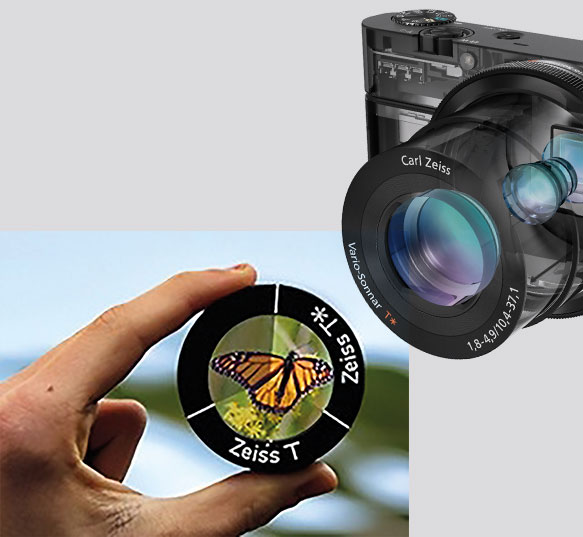 3. High quality video, 4K and Slow Motion
Manual video controls
Top-quality video capturing performance with manual controls of aperture (of F-Stop number), shutter speed and ISO. Shoot professional-looking video with defocused backgrounds and optional picture effects (such as high contrast and mono).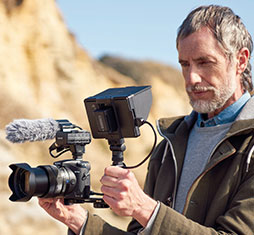 4K recording
(RX100 IV, RX100 V, RX10 II and RX10 III only)

Unlike cameras that "bin" or ignore pixels to reduce the resolution to the 8MP required for 4K, the latest RX models are capable of "oversampling" the full sensor, reading every pixel and delivering the sharpest video in extraordinary resolution, making these cameras essentially future proof.
Up to 1000 frames per second slow motion
(RX100 IV, RX100 V, RX10 II and RX10 III only)
The latest models featuring our Exmor RS™ sensor are capable of capturing video at 1000 frames per second or 40x slower than real life. You can record fast-moving subjects in super-slow-motion, such as athletes in action, wildlife in flight, or confetti exploding at a birthday party.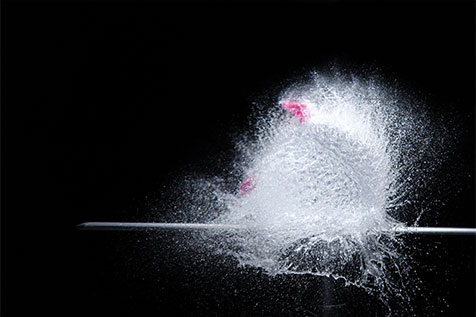 4.Electronic viewfinder
Selected RX100 Series and RX10 Series* come with a high contrast OLED viewfinder for unrivaled resolution, contrast and tone. This makes the cameras ideal for shooting in bright sunlight and ensuring the perfect composition and framing of your shot.
The OLED viewfinder automatically turns on as you bring it up to your eye for simple and easy operation and adds another way to control your photography.
On the RX100 III, RX100 IV and RX100 V, the OLED viewfinder is retractable, meaning when you've finished using the camera, it neatly folds back into the body of the camera, so it's still very compact and easily fits back in your pocket.
*not available on RX100 and RX100II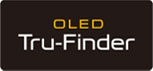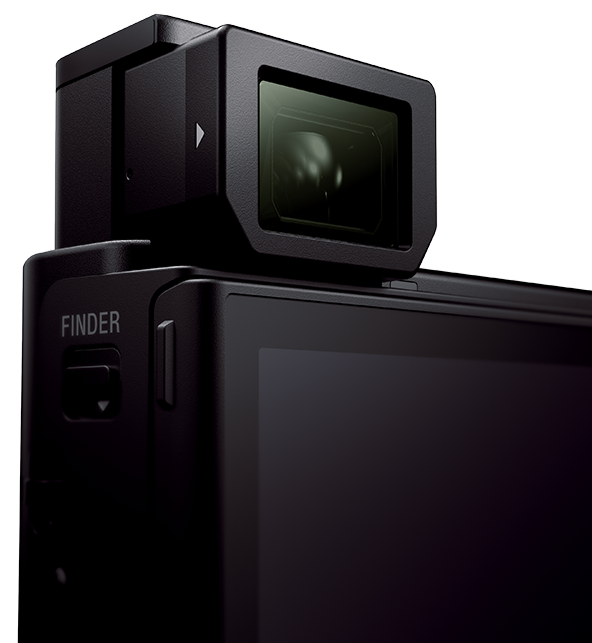 5.Shoot, share and save photos using Wi-Fi®
(excluding RX100)
Instant upload of your photos
Share images instantly and easily via a smartphone thanks to Wi-Fi ® and NFC ™ with your RX100 Series* and RX10 Series camera. It's simple to use and compatible with Android and iOS devices (Wi-Fi ® only on iOS). Upload as many photos as you want to your cloud instantly, back them up and share with your friends and family on social media.
*ecluding RX100


Add extra functionality to your camera with PlayMemories apps
Add functionality to your RX camera and master new styles of photography with a range of imaging apps*. Shoot timelapse images and videos or create HDR masterpieces and stunning Star Trails without additional equipment or software.
*some apps are chargeable. Visit www.playmemoriescameraapps.com for more details.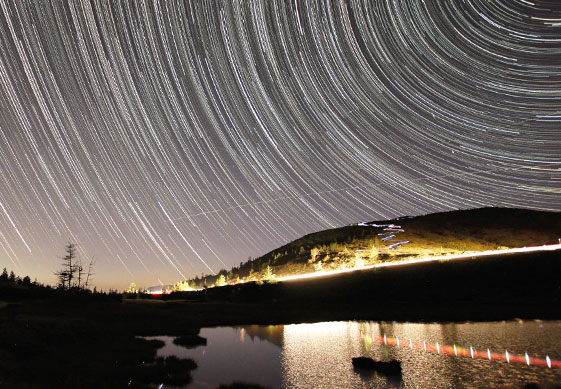 6. Manual Controls
Full access to manual controls
Take DSLR-style control of your RX camera thanks to a wide array of customisable control rings and assignable buttons to recall your most used settings.
Manual lens control ring
All RX100 and RX10 Series models feature a manual lens control ring along the lens barrel. This allows for quick and easy access to manually change features like aperture, shutter speed, ISO levels and zoom, giving you intuitive control over your photography.
Shoot in JPEG and RAW
Shoot in JPEG for file size and convenience, whilst capturing RAW images at the same time for uncompressed, high quality images. RAW files can be edited in post production, again giving you the option to be as creative as you want to be.
RX10 manual aperture control ring
All RX10 Series feature a manual aperture ring for controlling depth of field or background defocus, with an optional switch to turn off its click, perfect for shooting video.