Wearables
Check out the Samsung wearable range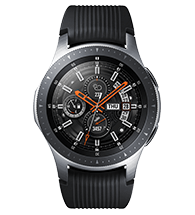 Galaxy Watch
Stay connected to the world around you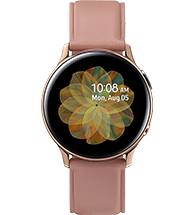 Galaxy Watch Active 2
Get health insights when you need them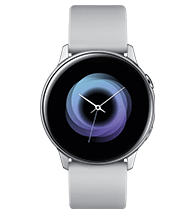 Galaxy Watch Active
Enjoy the discreet and lightweight design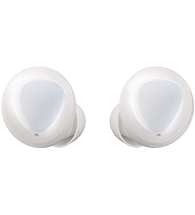 Galaxy Buds
Great for listening. Great for being heard
Stay connected without wires
A Samsung watch is the link between you and your smartphone. Sync it up to read notifications, control music playback and enjoy working out without needing to reach for your phone. And with wireless charging and Bluetooth Galaxy Buds, you can go totally wire-free.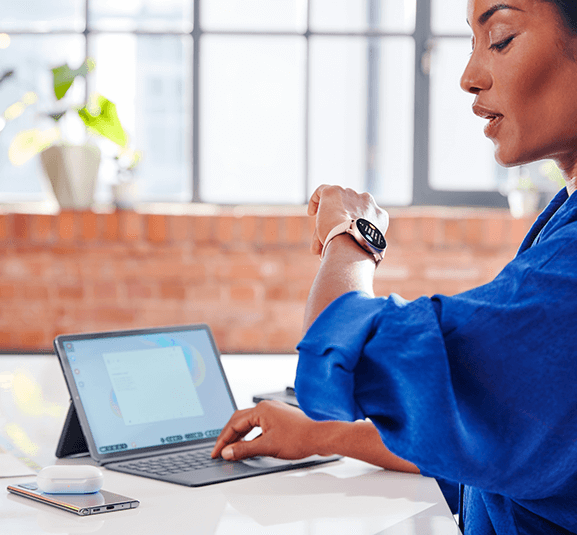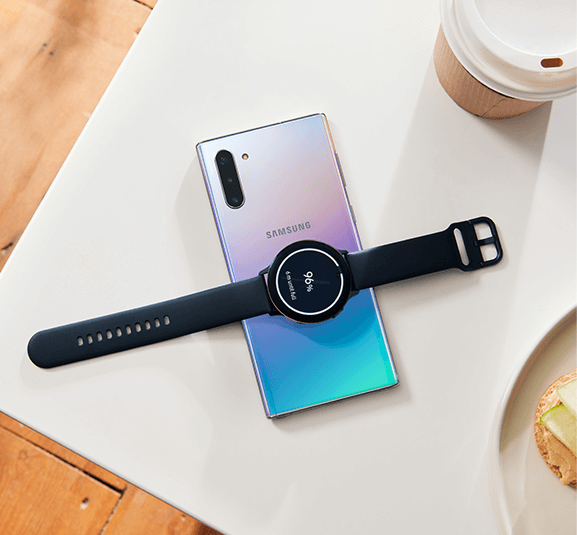 Track your health and wellness
It's quick and easy to track progress towards your fitness goals. With built-in GPS you can monitor every step and every heartbeat of any activity - from cycling and swimming to sleeping.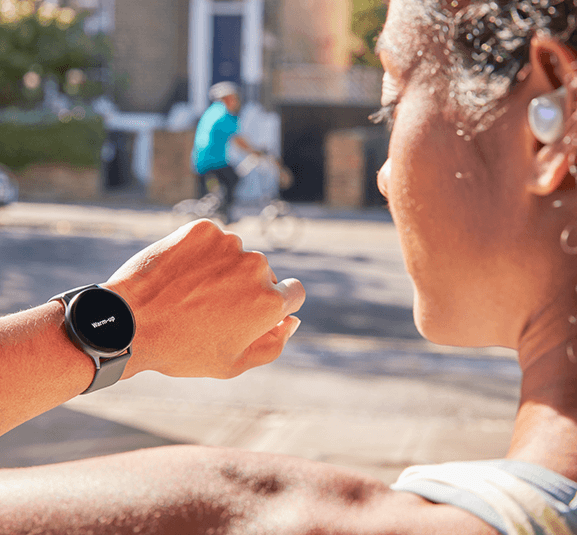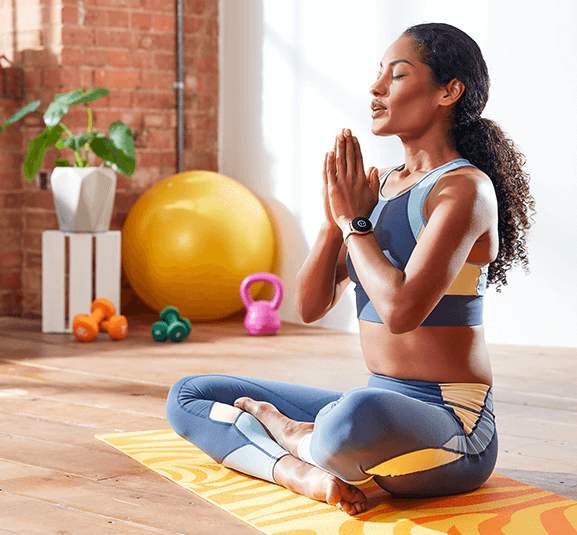 Meet your smart wellness hub

All Samsung wearables can sync to the Samsung Health app - your very own wellness hub. It keeps all your health stats in one place, letting you monitor progress towards your fitness goals. If you need to do more to stay on target, you'll know about it!
Choose a style that fits
Customise your watch and express yourself in style. Choose from a range of colours, sizes and watch faces, all designed to complement the crystal-clear circular display and rotating bezel.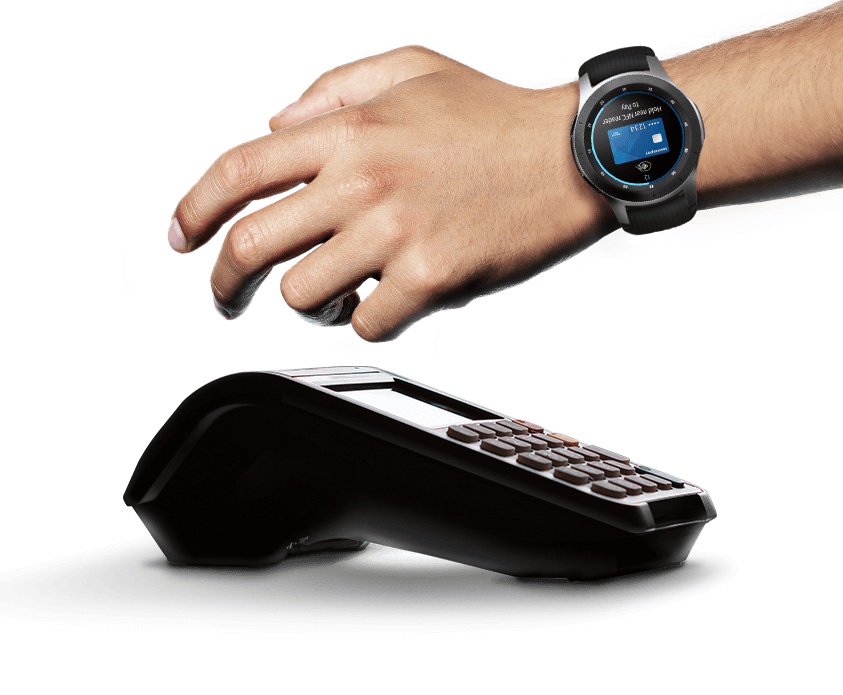 There's an
app for that
There are 1000s of fantastic smartwatch apps to help you organise life from your wrist. Pay at checkouts, listen to tunes and lots more without ever going into your pocket, purse or bag.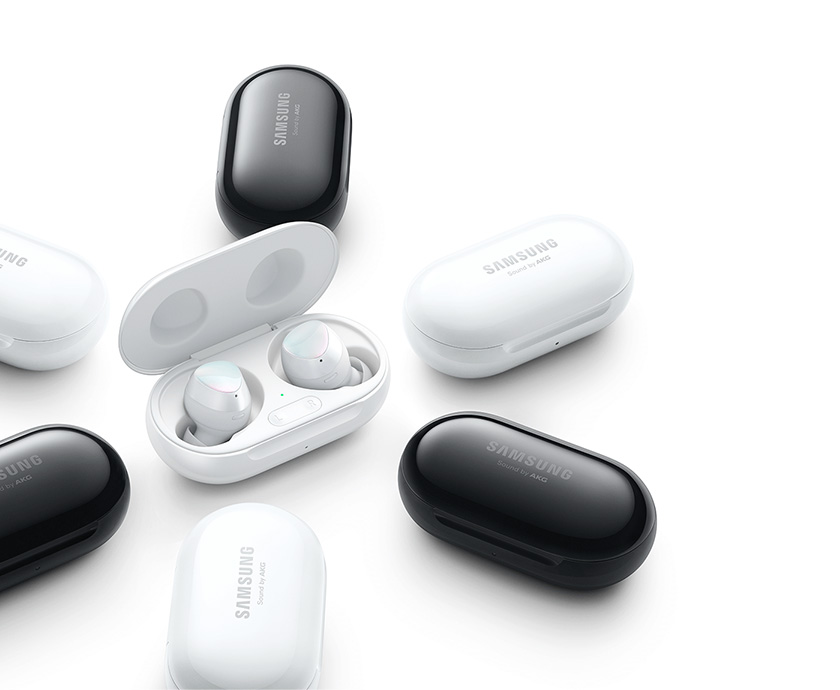 Change the way
you experience sound
Samsung's first-ever wireless earbuds with 2-way speakers delivering sound by Grammy Award winning AKG with rich treble and bass, an adaptive 3-mic system for crystal clear calls, and long-lasting battery power - all for a premium listening experience.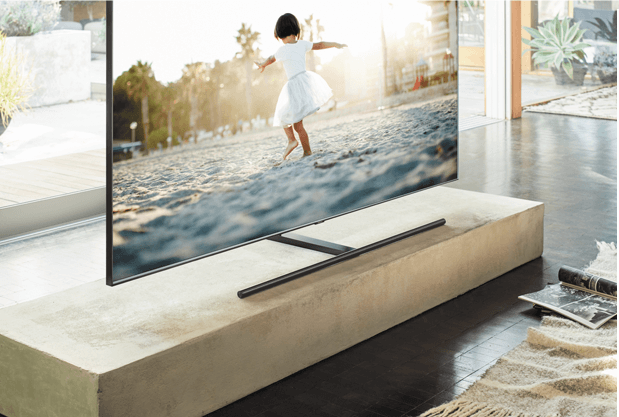 Looking for
more amazing tech?
We've got a huge range of Samsung TVs, tablets, smartphones, smart tech, kitchen appliances and lots more. Have a look!