Dishwasher
You take care of the cooking, our revolutionary cleaning technology takes care of the dishes.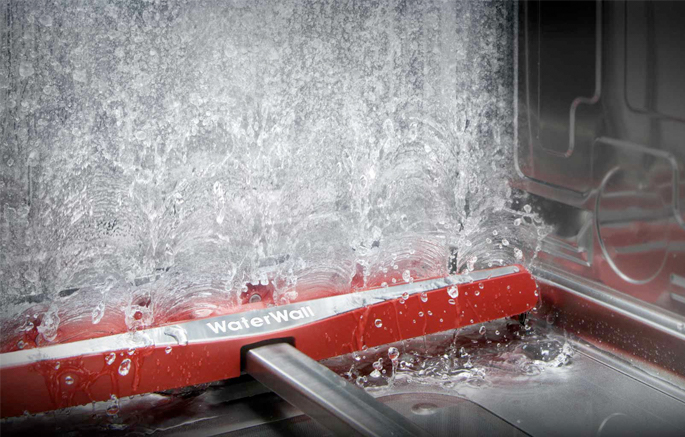 Innovative, jet-powered
Unlike conventional dishwashers, Samsung's new WaterWall™ dishwashers use a sweeping wall of jet-powered water to give outstanding cleaning even in the toughest spots.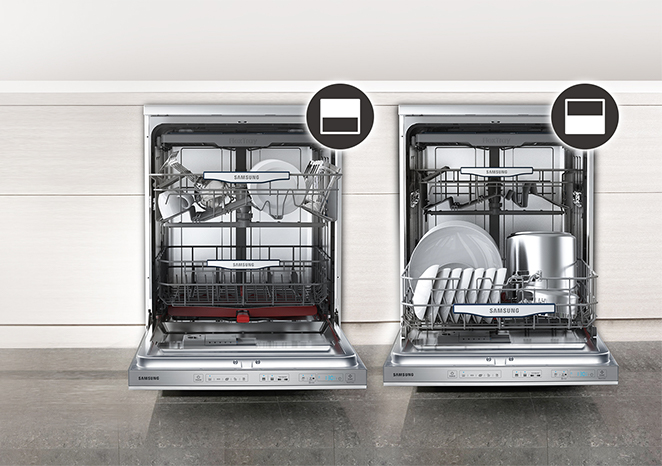 Flexible and effieicent cleaning
A smart way of saving you time and energy. Adaptable inner capacity allows you to efficiently clean what's needed, when it's needed.
Shop by Category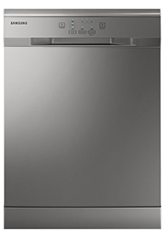 FREESTANDING
Excellent cleaning performance.