Refrigeration buying guide
Refrigerators are one of the most important appliances in our homes. They are available in a variety of shapes and sizes, and have an array of different features – from water coolers and ice dispensers to a series of different energy ratings.
This easy-to-follow guide outlines everything you'll need to choose the right appliance, at the best price, to suit your family needs.
Look out for the 'Our Experts Love' range to find refrigerators that showcase the best and most useful features.
And of course, if you want to see what's on offer for yourself, come down to one of our stores and we'll be happy to help find the right appliance for you.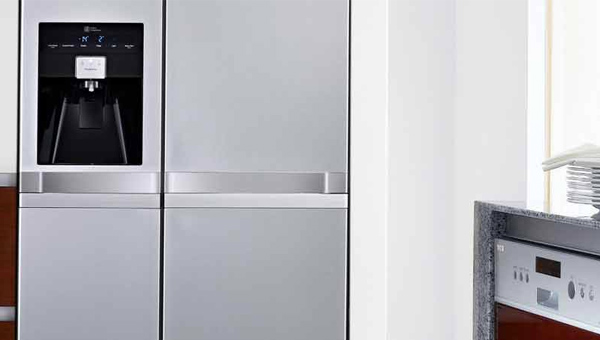 Contents
Fridges
Freezers
Fridge freezers
The wide choice of fridge freezers on the market can seem a bit overwhelming when it comes time to buy one. But don't worry, follow our simple advice and you'll be sure to make the right choice.
American-style fridge freezers
Bigger, designed with multiple sections, and often with a built-in water cooler, American-style fridge freezers can be one of the best choices for larger families.
Wine coolers