Award winning internet security software* and wifi privacy from Norton
Live your life online without worry.
Norton Security gives you the freedom to pursue your life online, experiencing everything it has to offer, without fear. We arm you with the tools to protect yourself, your family, your business and your data, so you can go boldly, not blindly.
Why pay for protection?
We have over 30 years of security expertise, with 14 security centres located around the world, running 365x24x7. We discover new threats within minutes or hours. A smaller company offering free software may not offer this level of protection. And when a new threat emerges, you need protection from it ASAP.
We also include unlimited 24-hour telephone support - no free software can offer this service to you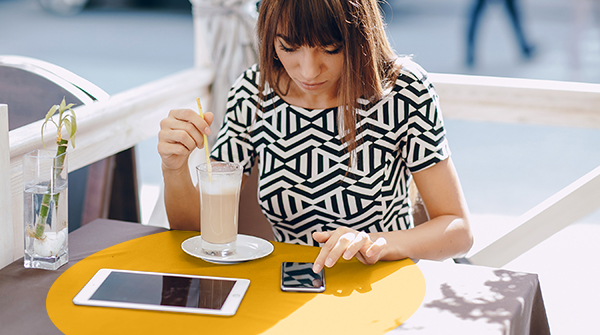 PREMIUM
10 DEVICES
DELUXE
5 DEVICES + UTILITIES
DELUXE
5 DEVICES
STANDARD
1 DEVICE
ANTIVIRUS
BASIC
Defends against ransomeware, viruses, spyware, malware and other online threats.
Helps protect your finances, privacy and personal information every time you go online.
#1-ranked consumer security software for overall protection and performance*
Includes our 100% Virus Protection Promise*
24/7 telephone & live chat customer support.
Tools you need to get your PC running like new.
Includes premium family safety features so your kids can explore their connected world safely*
Automatically backs up your photos, financial files and other documents on your Windows PC
Includes 25GB of secure cloud storage for your PC with the option to add more if needed.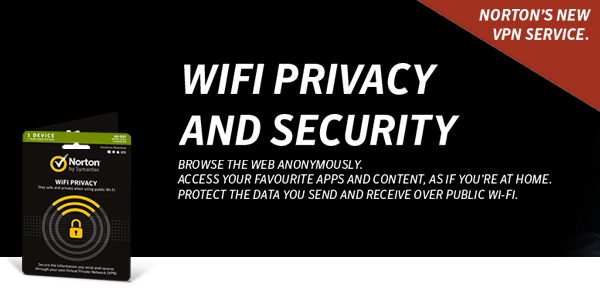 As a cybersecurity leader, we know that all the data that you send and receive from your device like passwords and credit card numbers is sensitive. When you connect to a public Wi-Fi, we encrypt and convert that data into an unreadable, untraceable form until it reaches its destination, making it secure.
Now you can connect safely and privately with your PC, Mac or mobile device anywhere you go.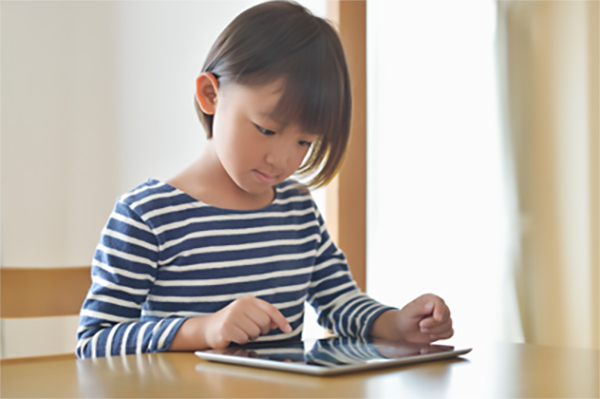 What is a VPN?
A virtual private network gives you online privacy and anonymity by creating a private network from a public Internet connection. With Norton WiFi Privacy, the sensitive data that you send and receive from your device like passwords and credit card numbers is encrypted and converted into an unreadable, untraceable form until it reaches its destination.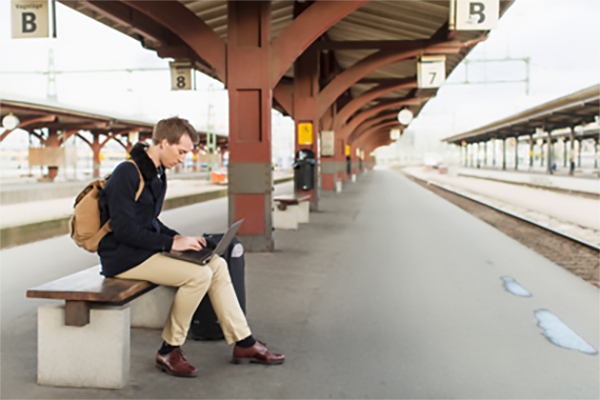 Protect your information on public Wi-Fi.
While public Wi-Fi is convenient, it may not be safe. Sending data over the Web when using an unsecured Wi-Fi hotspot can expose your most sensitive information like passwords, photos and credit card numbers to hackers and identity thieves. Norton WiFi Privacy encrypts this information so you can use your PC, Mac, smartphone or tablet on any public Wi-Fi hotspot without worry.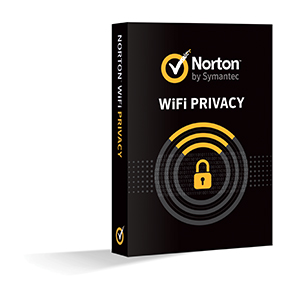 Norton Wifi Privacy | 1 Device
Secure private information like your passwords, bank details and credit card numbers when using public Wi-Fi on your PC, Mac or mobile device.
Benefits for you:
Protects the data you send and receive when using public Wi-Fi.
Adds bank-grade encryption to protect you on public Wi-Fi hotspots.
Lets you browse the Web anonymously so your privacy is protected.
Allows access to your favourite apps and content anywhere you go, as if you were at home.
Encrypts your data with a no-log virtual private network that doesn't track or store your activity.
Offers world-class customer support from Norton, the leader in online security.

Norton is one of the world's top rated security services*
Norton is the #1-ranked consumer security service for your devices with outstanding results with AV Test 2016 and PassMark 2016.

24/7 Expert Help
Norton Security includes online access to expert help from certified Norton technicians.

Money Back Guarantee*
Norton offers a 60-day money-back guarantee if you purchased a Norton subscription with a one-year term or more or a perpetual licence.

We keep your devices virus free (or your money back* )
We're so confident in our ability to keep you secure, we offer a 100% Promise: From the moment you subscribe, a Norton expert is available to help keep your devices virus-free or give you a refund.*