Neff Kitchen Appliances

Cooking passion since 1877.
The kitchen really is the heart of the home. It's a place to meet, eat and get creative. Neff appliances make life in the kitchen a daily pleasure. They anticipate your needs and marry innovation with design, style and versatility. Whether you are inventing a new dish or perfecting your beans on toast, find the perfect partner in your Neff appliance.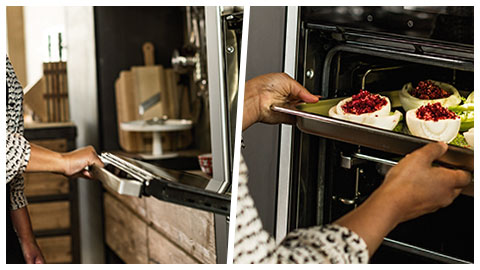 Learn more about the Neff range
Cookaholics use Slide & Hide®
The only oven with the disappearing door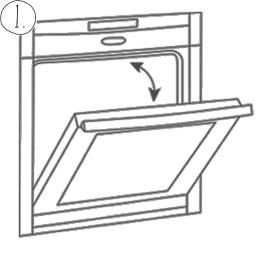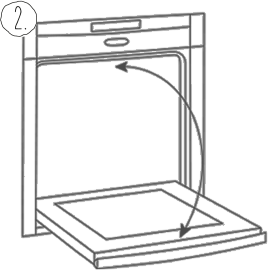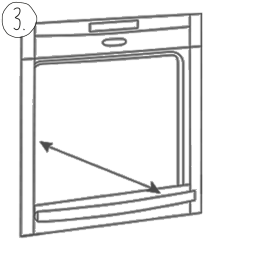 Accessible
Baste, taste and monitor your dishes throughout the cooking process.
No extra costs
Slide the door away to maximise space in small kitchens.
Unique
Be the envy of all your dinner guests with the only oven to feature a disappearing door.

Cooking inspiration
Are you crazy about cakes? Passionate about pastry? Do you love creating amazing bakes, both savoury and sweet, and cook everything from bread to casseroles, stews to roasts? Are you a Cookaholic? Join the club! We launched Bake It Yourself to share our love of all things food, so whether you want to find out how to avoid soggy bottoms on your perfect pies, pick up top tips, or simply spend time online with thousands of people who share your passion for cooking, Bake It Yourself is the virtual kitchen for you.