Mobile phones buying guide
The wide choice of handsets is amazing, but can make it difficult to decide which deal is right for you.
This guide will help you understand the key features, latest technologies and purchase options to help you find the best phone, in the right price range, to suit your needs.
Look out for the 'Our Experts Love' range to find mobile phones with the most cutting-edge and useful features. And of course, if you want to see what's on offer for yourself or find out more info, head to your nearest store and we'll be happy to help.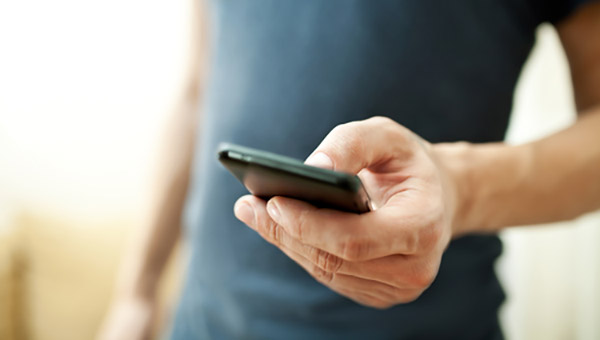 Contents
Choosing the right handset
Before you pick your phone, consider what you plan to use it for. There's no point choosing the latest smartphone if you're only going to call and text. If you are on the hunt for a high-end phone, remember to read the specifications to see how well it's suited to your needs for things like photography, music, media, or gaming.
SIM free phones
A SIM free phone is a simple option which provides you with a handset and nothing else.