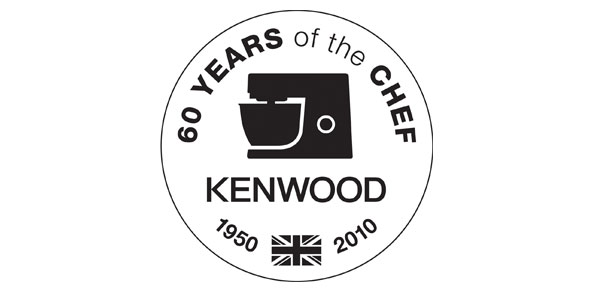 From its first iconic Chef to the latest Cooking Chef, Kenwood's brand has always been associated with quality and durability, helping generations of cooks all over the world. More than sixty five years on, Kenwood is still the No 1 brand in Food Preparation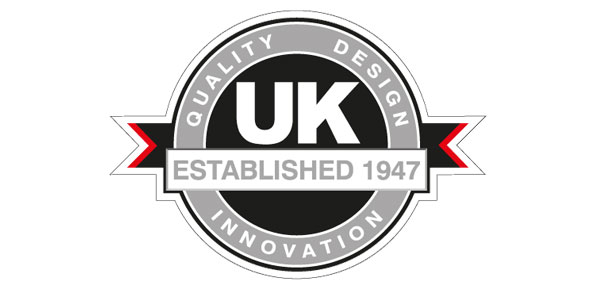 Millions of cooks world-wide prize their Kenwood appliances. This invaluable loyalty is well earned by our team of experts. They meticulously design and engineer all our products in the UK, using only the very best materials.
We then test each appliance fully and individually, so that we can deliver to you a durable kitchen partner you can cherish and trust.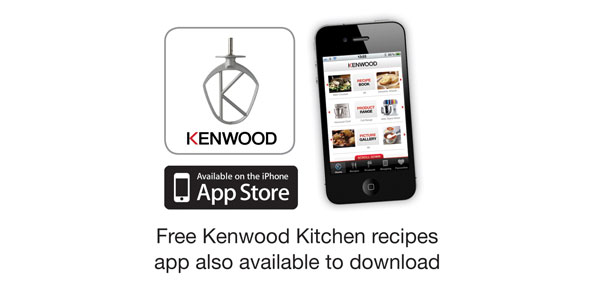 All our products are tested using a wide range of recipes so that each one is achieved to perfection. Recipes are available on our website, through our Kenwood Kitchen App, as well on recipe books or cards included in some of our ranges