Power Air Fryer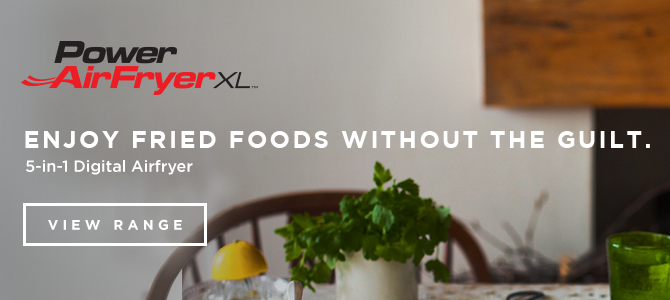 About Power Air Fryer
Enjoy fried foods guilt-free. The Power Air Fryer XL uses hot air technology to cook with little or no added oil, for healthier versions of your favourite foods in less time. It's a healthier alternative to deep fat frying or oven-cooking.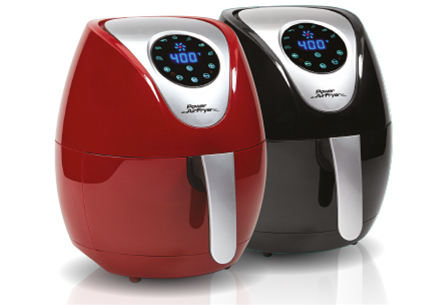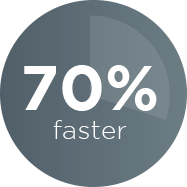 Faster.
Cooks up to 70% faster than conventional cooking methods without the hassle of preheating the oven.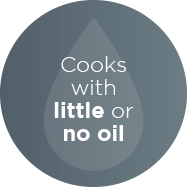 Healthier.
Cooks with little to no oil, so you can create healthier, home-made versions of your favourite foods, with up to 80% less fat.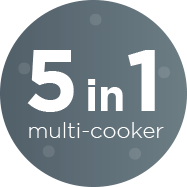 Versatile.
The Power Air Fryer XL offers an all-in-one alternative to five different cooking methods– air-fry, grill, bake, sauté, roast and steam.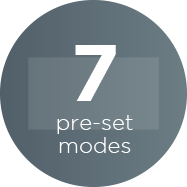 Simple.
Easy-to-use Quick-Touch Digital Control Panel features an LCD display with adjustable timer, temperature controls and 7 pre-set functions, usefully pre-programmed to cook popular choices at the perfect temperature for the perfect time.
Air fry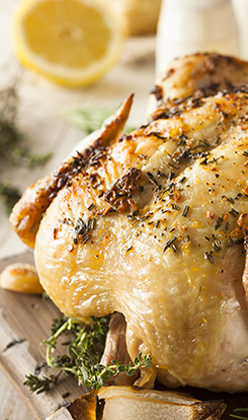 Roast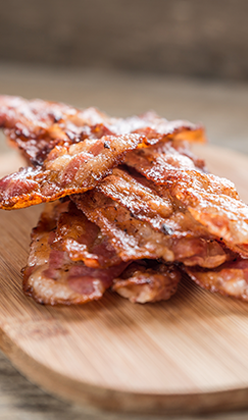 Grill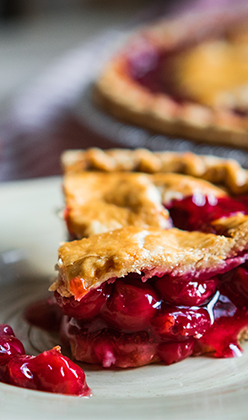 Bake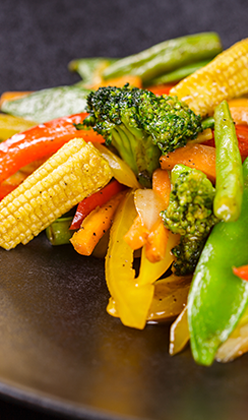 Saute