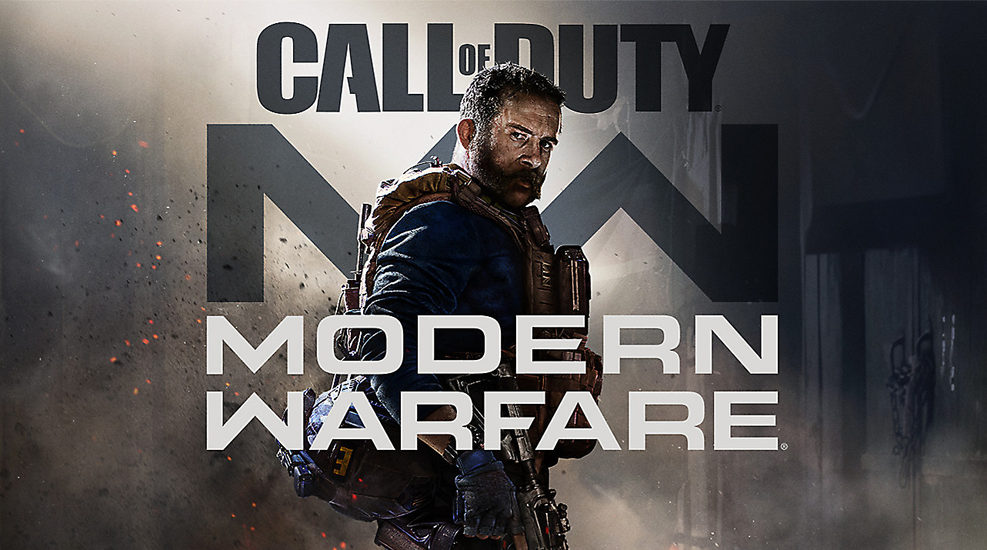 CALL OF DUTY
Modern Warfare
Prepare to go dark, Modern Warfare is back! In the visceral and dramatic single-player story campaign, Call of Duty: Modern Warfare pushes boundaries and breaks rules in a heart-racing saga. In London you'll be under the leadership of Captain Price as you raid terrorist cells and try and prevent attacks. While in the fictional Urzikstan you'll be the leader of a rebel militia group.
Shop now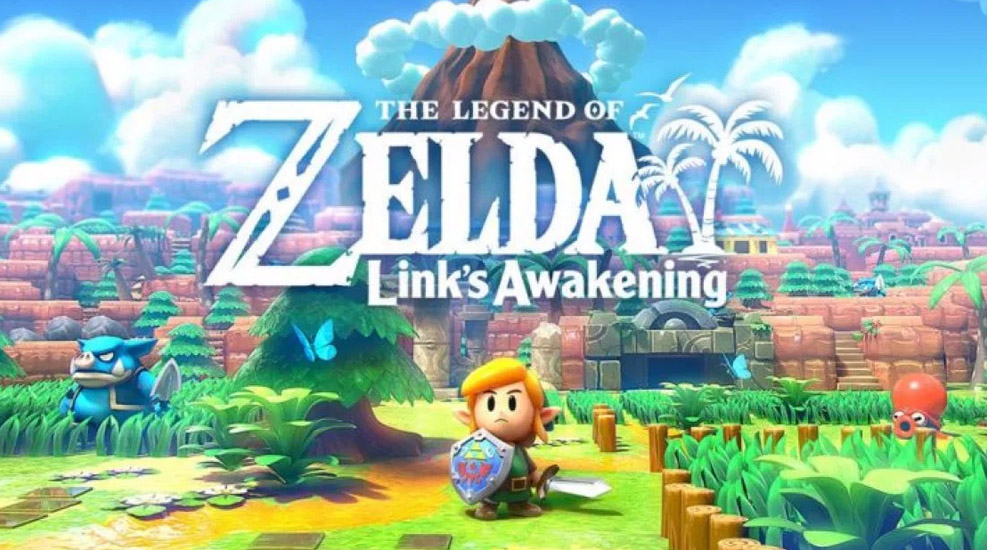 THE LEGEND OF ZELDA
Link's Awakening
The Legend of Zelda: Link's Awakening is reborn on Nintendo Switch. Buffeted by a storm, Link washes ashore on the mysterious Koholint Island. In order to return home, Link must overcome challenging dungeons and battle against fearsome monsters.
Shop now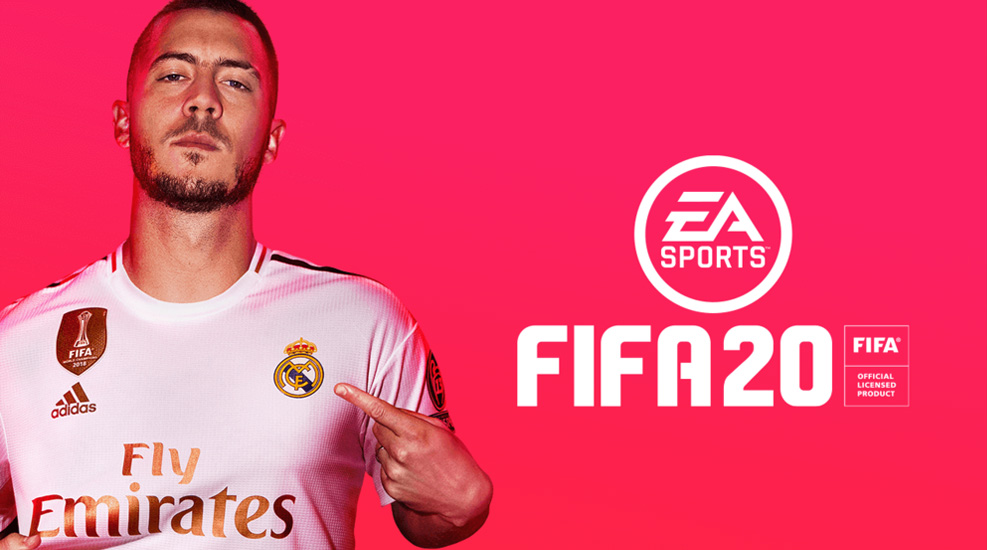 FIFA 20
Score the winning goal in FIFA 20. Hear the roar of the crowd when you play with your favourite team, whether you're setting up a free kick with Messi or rifling in a shot with Lacazette, all of football's superstars are here.
Shop now