There's a printer that can bring your pictures, files and ideas to life quickly and easily.
Printing technology has developed considerably in recent years, so if you want to upgrade an older model or you're getting started in home printing, you might be amazed at the exciting new features on modern printers.
We've created this guide to help you learn more about the most important things to consider when buying a printer, and to help you find the one that best meets your needs.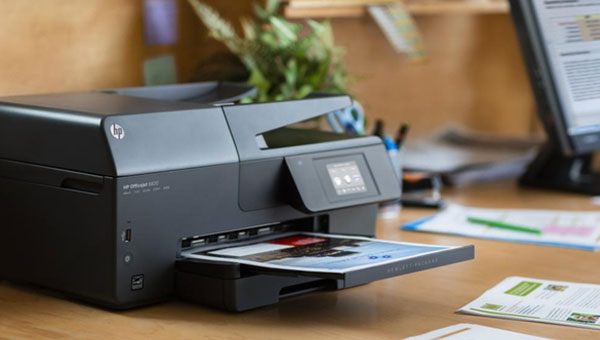 Contents
Type of printer
There are several different types of printers to suit different needs, uses and people. Whether you're a student, business user, photographer, or simply need to print the odd ticket or family photo, we have a printer that will work for you.
Wireless printing
Wireless printing enables you to print documents from your computer, without the need to connect your PC and printer with a cable. As a result, you'll be able to print from anywhere in your home, allowing the entire family to share a single printer, so you'll save money and reduce clutter.
Ink
It is important to consider ink when purchasing a printer, as often a cheaper printer requires more expensive ink and vice-versa. There are also a handful of different ways to top up your printer with ink that can make printing easier and save you money.
Jargon buster