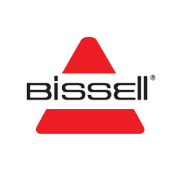 The World's No.1 Brand in Carpet Cleaning Appliances*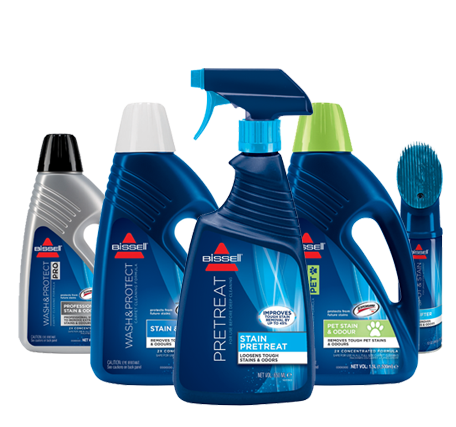 BISSELL Cleaning Solutions
Achieve outstanding cleaning results you can see, with BISSELL cleaning solutions
BISSELL has a range of cleaning solutions to fit in with your lifestyle and cleaning needs. Whether you need a solution for your carpet cleaning or a solution to apply directly on spots and stains, BISSELL has the answer.
View all BISSELL cleaning solutions
BISSELL Cleaning Solutions
From everyday dirt to pet messes or extra tough stains and odours BISSELL has it covered. BISSELL solutions are safe for use around children and pets when used as directed, so you can enjoy living your life while BISSELL takes care of the mess.
Tough Stain Pre-Treat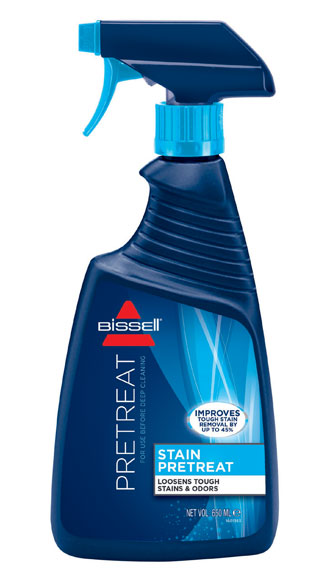 Helps to remove stubborn stains and embedded dirt when used as a pre-treat in high traffic areas before deep cleaning. Improves tough stain removal by up to 45% on stains like dirt, motor oil, gravy, jam and sweet and sour sauce.
Why Choose Me?
Handy trigger spray
Use as pre-treat before deep cleaning
Use alone to treat spots and stains
Safe for use around children and pets when used as directed
Coming soon