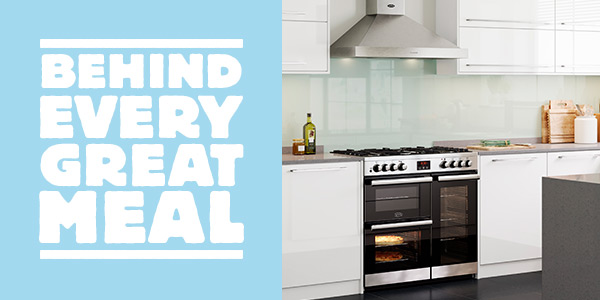 About Belling
We know family life can be hectic, which is why we've developed a collection of cooking appliances full of thoughtful features for the busy kitchen and the busy cook. A good appliance can completely revolutionise how you cook, and how much you enjoy the whole process. Belling has been revolutionising cooking for more than a century and we are proud to say that four generations of cooks have grown up with a Belling appliance in their kitchen.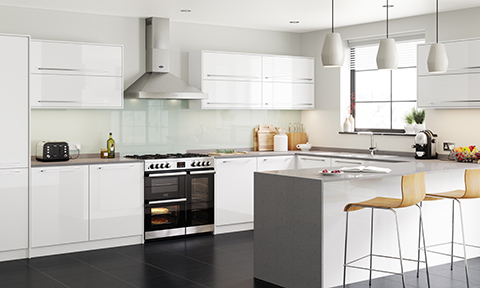 Browse the Belling appliance range
Belling is proud to be part of Glen Dimplex Home Appliances.