Beko Cooking range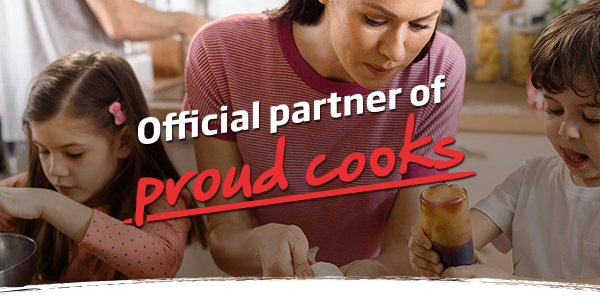 Welcome to the Beko Cooking range
Beko's cooking range will benefit any kitchen. Cooking beautiful food is easier with innovative technology and practical features. Energy saving features help you stay eco-friendly.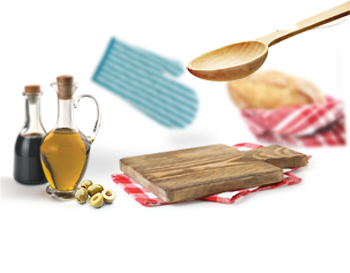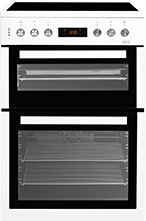 New and exclusive from Beko, only available at Currys
Combines advanced technology & great energy-efficiency
Offers incredible value for money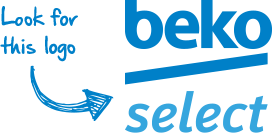 Find your perfect cooking appliance
Use the advice below to decide which cooking appliance suits your lifestyle best.
Short on space?
Choose between a single, double or compact oven to get the best use of the space in your kitchen.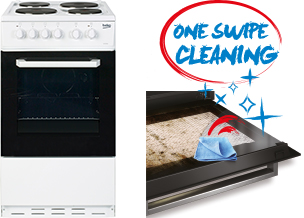 Have more to cook?
Multi-function double ovens are great for big family meals or entertaining guests. They've got more space - grill or cook one dish in the top oven while using the main oven for something different.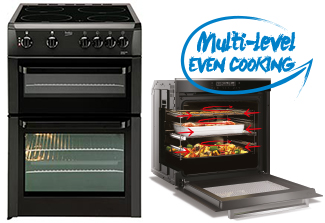 Built-in
A built-in oven and hob are a wise choice if you're refitting your kitchen. They can blend in with your décor and offer exciting features to make cooking simpler.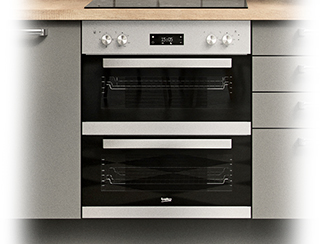 Discover our range
Freestanding cookers
Choose your Beko cooker in gas or electric configurations with two width options. They're economical with A-class energy ratings and up to 103 litres of space to handle your cooking.
Shop now
Built-in ovens
Beko has single and double ovens that are reliable and styled to impress. Cook more evenly with True Fan technology – Simplysteam Cleaning makes oven maintenance a breeze.
Shop now
Hobs
Maybe you love the control of gas, or the slick features of ceramic and induction hobs. Beko has you covered with built-in hobs to match your built-in Beko oven.
Shop now