KITSOUND
Edge 20 Wireless Bluetooth Earbuds - Black
Product code: 558801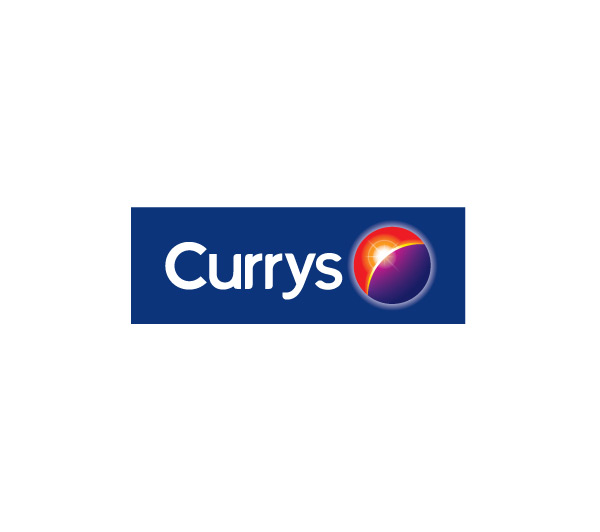 Product features
True wireless
Battery life: Up to 2.5 hours (10 hours with case)
iOS / Android compatible
Microphone / playback & functions control
Product features
True wireless
Battery life: Up to 2.5 hours (10 hours with case)
iOS / Android compatible
Microphone / playback & functions control
Delivery & Returns
Delivering your online order
Please note: We continue to operate online during the COVID-19 crisis but, due to high demand, our delivery lead times maybe longer than usual. Please bear with us, we'll get your orders to you as quickly as possible.

Get this delivered when it suits you

We'll show you your current delivery options for this item in checkout. Subject to the time you order, and where you want delivery, these options will include:

Standard delivery within 5 - 7 working days - €6.99
Please note: if we're out of stock of an item but getting more in, we indicate – on listings pages and the product page – how soon we can dispatch for delivery to you. In this case, please go ahead and order, and we'll contact you later to confirm an exact delivery date.
Availability Checker
How and when can you get hold of your selections? Finding out should be quick and easy, so with just a few clicks our Availability Checker shows you:
Delivery availability in your area
Local stores with stock you can collect from now
To use our Availability Checker, simply:
Enter a town or eircode in the box on the product page for an item you've selected
Click on the magnifying glass
Review the delivery and collection options local to you – just click on any one to add it to your basket
Stock updates
Find something you want but it's not in stock? On the item's product page, simply click on 'Email me when back in stock', and let us have your email address. We'll let you know as soon as it's available again.
Order online and collect in store
Sometimes you'll want something
even quicker
than we can deliver. Or
you can't be in
when our van or courier would arrive. That's why we offer you the option to order online and collect in store.
Subject to what you're ordering and where you want to collect from, you can:
Reserve & Collect
– reserve online
for free
and collect at a local store as soon as you like. Once reserved, your item's held till closing time the next day, to be paid for when you collect.
Your fastest way
to order online for collection is to use our 'Availability Checker' feature:
Enter a town or eircode in the box on the product page for an item you've selected
Click on the magnifying glass
Review the collection options local to you – just click on any one to add it to your basket
KITSOUND Edge 20 Wireless Bluetooth Earbuds - Black