Learn more about 4k cameras and camcorders
What is 4k video?
Film and shoot in up to 4 times the resolution of Full HD, producing sharper, clearer and more detailed still frames that you can grab directly from your film footage, which increases the likelihood of capturing the perfect moment. Ideal for capturing fast moving subjects without a hint of blur, and give yourself more moments to choose from, before settling on your ideal image.

The benefits of video in 4k
4k video technology allows you to capture the sharpest, most nuanced video footage yet and edit it without losing quality. Benefit from impeccable detail even when zooming in and smoother slow-motion transitions when you want to create dramatic timeframe effects. See individual blades of grass blowing in the wind, and witness sharp contrasts like you've never seen.
Film at up to 60 frames a second in quality up to four times better than HD with a 4k camera or camcorder, and differentiate yourself from the photography crowd.
Describe the moment perfectly
Some of the wide range of cameras and camcorders we stock allow you to choose a video frame from your footage and save it as an individual photograph. This can open up a world of opportunities for your photography, because any individual frame in your 4k footage is at least 8 MP, more than enough to accommodate fine-art printing.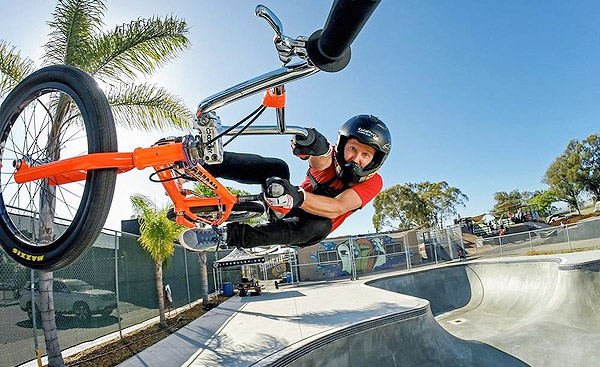 Sharing your 4k creations
Once you have taken and edited your 4k videos, you're going to want to share them with the world, in the same clarity as you've been experiencing during production. You can always display the images on a lower resolution screen, but for the best results, debut your photos and videos on a 4k UHD TV.

Upgrade your memory
Editing and storing your raw 4k footage requires more power and storage space, because the files are so much larger than full HD. Consider how 4k might affect your post production workflow, and make sure you've got a high capacity memory card with a fast read and write speeds in order to keep up with your camera's Ultra HD capabilities.