For and by music lovers
From the modest Walkman® to high-end, High-Resolution Audio, Sony sound technology consistently brings innovation and satisfaction to everything you listen to.

Only music. Nothing else
Industry-leading noise cancellation* to block out unwanted ambient noise.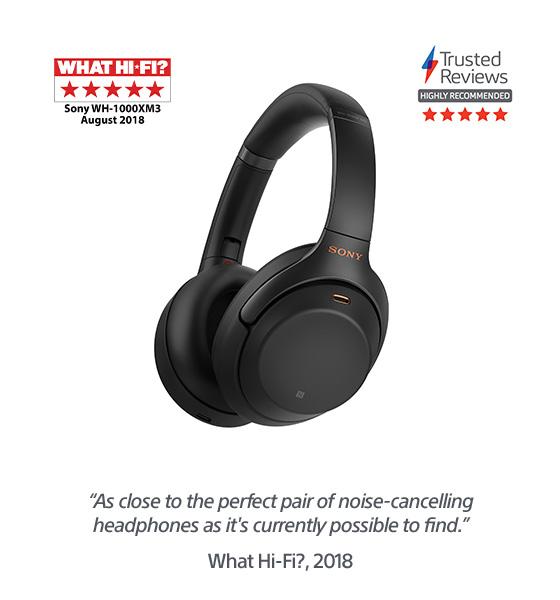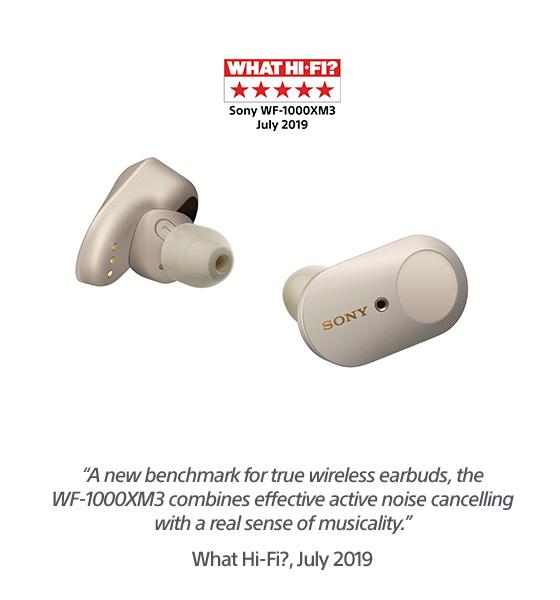 *As of 1st June 2019. According to research by Sony Corporation, measured using JEITA-compliant guidelines. In truly wireless style of wireless noise cancelling headphones market.
Headphones
Casual, studio monitor or audiophile, Sony has headphones for everyone.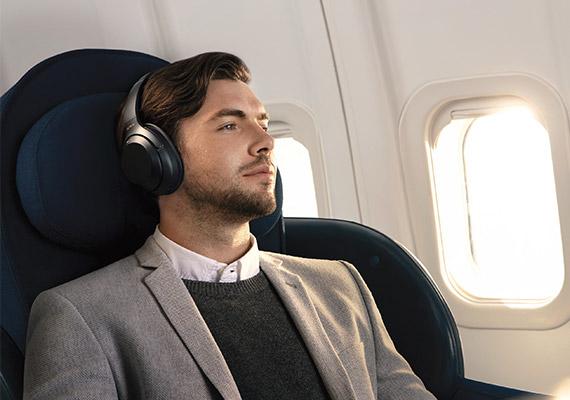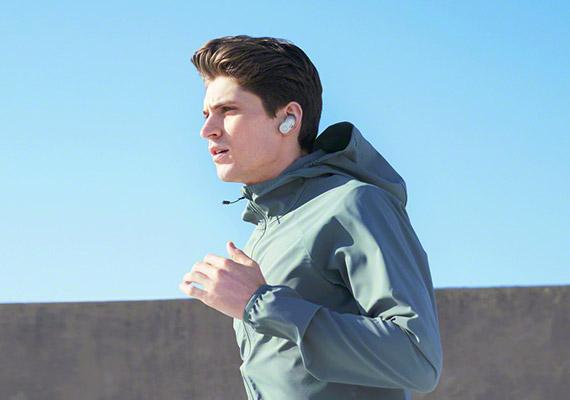 Sports Headphones
Music to take you further.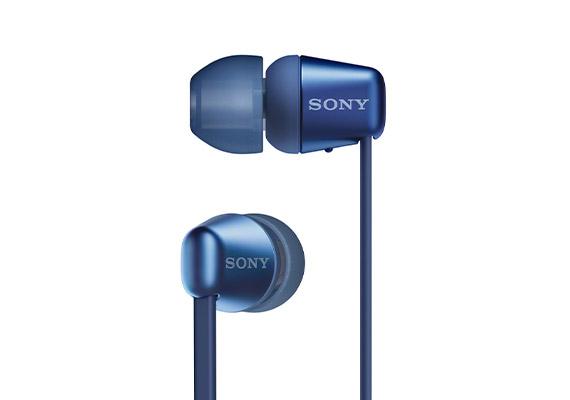 Wireless Speakers
With a wide range of wireless speakers available, you're bound to find the right speaker for you.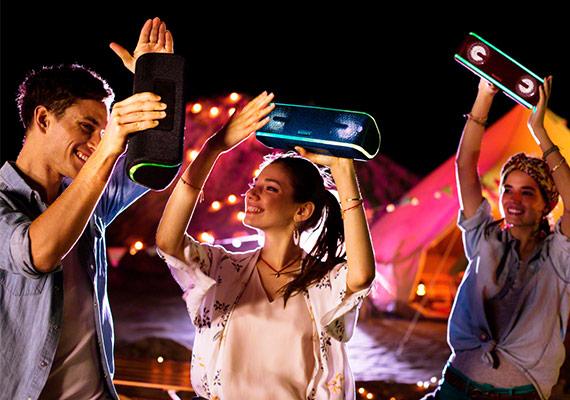 Portable Bluetooth® Speakers
Enhance every beat and give your party that extra boost thanks to EXTRA BASS™.
View Portable Speaker range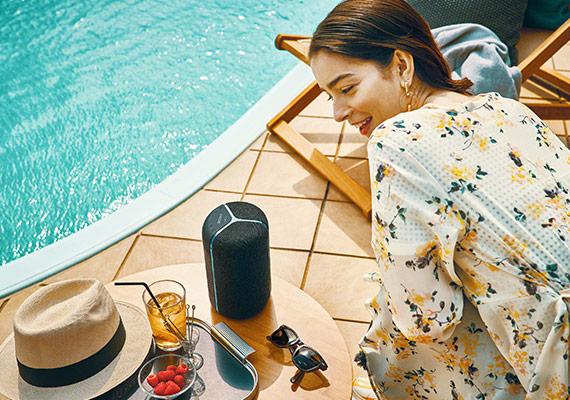 Wireless Smart Speakers
Combining Sony's high-quality sound with help from your Voice Assistant.
High Power Party Speakers
Powerful speaker systems that provide deep, resounding bass and wide connectivity.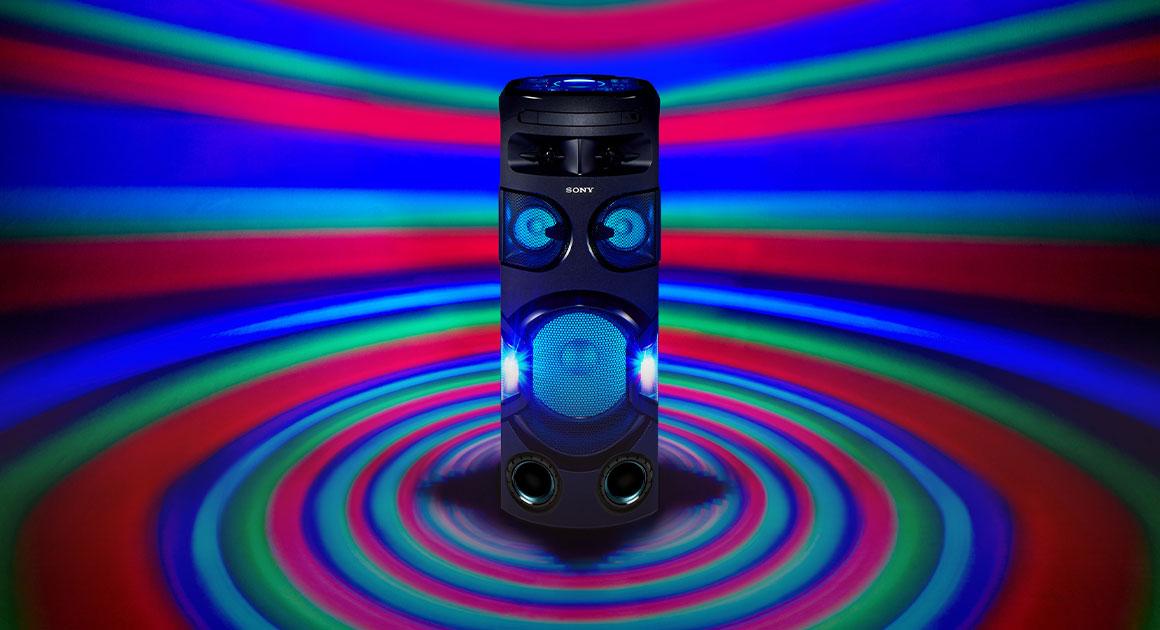 MP3 Players
Over its 40 years of history, Sony WALKMAN® has brought new ways to listen to music anywhere, anytime. WALKMAN® has become a symbol of Sony's innovation, filling the world with emotion through the creation of new music experiences.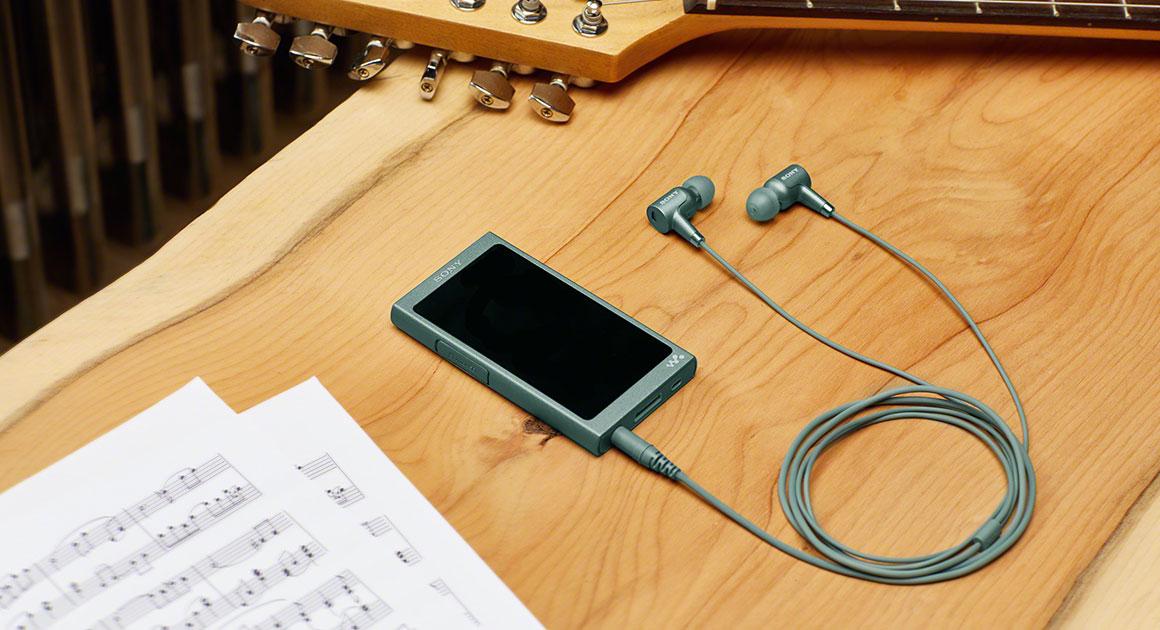 High-Resolution Audio
Combining next-level processing and precision hardware to deliver the ultimate listening experience - music exactly as the artist intended.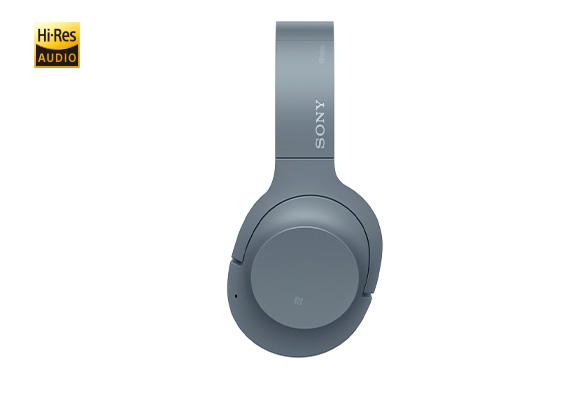 High-Resolution Headphones
Sit back, relax and prepare to experience a new level of audio excellence.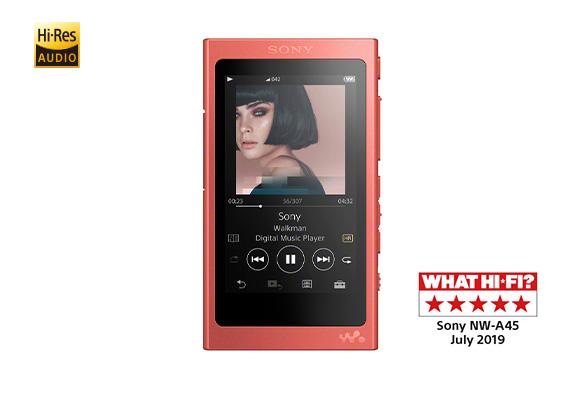 'Sony' and the Sony logotype are registered trademarks of Sony Corporation. All others logos and trademarks are the property of their respective owners.