Panasonic Cameras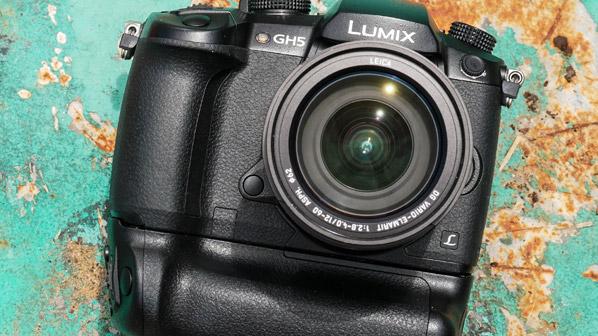 CREATIVE TOOLS FOR PHOTOGRAPHY PROS
Panasonic LUMIX G mirrorless cameras are built with modern professional photographers in mind, with features built into a compact and lightweight body. A wide range of high-quality Leica lenses bring the LUMIX G system to life, spanning everything from wide angle to telephoto lenses to suit your needs.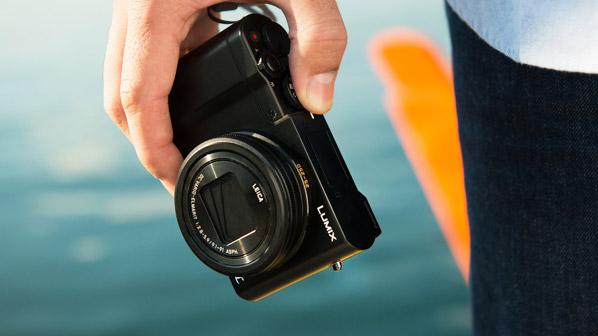 YOUR TRAVEL COMPANION
Panasonic LUMIX TZ series travel zoom cameras make a great travel companion. With a powerful lens - with an optical zoom ranging from 10x to 30x - you'll capture every breath-taking view on your adventures.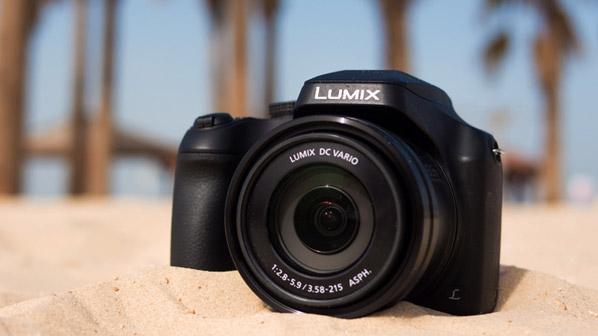 TAKE A CLOSER LOOK
Want to get closer to your subject? You can really unleash your creativity with a Panasonic LUMIX Bridge camera. It's compact, hardy and lightweight - perfect for outdoor shots. You'll get smooth, movie-style motion capture with 4K video capability, and the dynamic zoom will make sure you always get a great shot, however far away your subject is. And with a high shooting speed and the ability to change the focus after snapping, this is a serious bit of kit.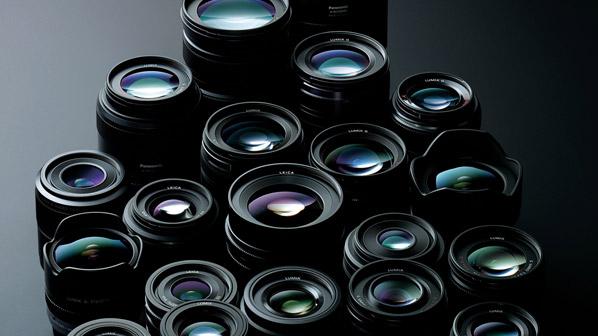 A LENS FOR ANY OCCASION
Developed with photographers in mind, Panasonic LUMIX lenses can make any kind of photo look brilliant. Landscape shots, portraits, macro photography - you'll get the best possible results. LUMIX lenses give you images in flawless resolution, and they're also perfect for video recording or wide-angle shooting, combining speed and high performance.
TRY THESE PANASONIC LUMIX CAMERAS

DC-GH5M2
This LUMIX G Compact System Camera is packed with amazing specs for sensational snaps. Some of our favourite features include a light-speed auto-focus and an OLED Live View Finder for a frame that matches the finished photo. Basically, what you see is what you get.

DMC-GX80
The LUMIX G Compact System Mirrorless Camera boasts incredible 4K photo and video capabilities. With 4K, everything's going to look great. There's also a post focus feature so you can adjust the depth after the photo's been taken.

DC-FZ82EB
The LUMIX FZ82EB bridge camera can do so much. Photographer Jacob James discovered the vibrancy and colourful streets of Tel Aviv using only this camera. Quite the endorsement!

DMC-TZ100
The TZ100's crystal clear LEICA lens has 10x optical zoom to pick out amazing detail from afar. And because it's an ultra-bright lens, you get great photos even in low light.

DMC-TZ80
The TZ80 has an astounding 30x optical zoom for unrivalled detail in all your snaps and videos, as well as great 4K quality. Your memories will look epic, thanks to the extraordinary clarity in every snap.